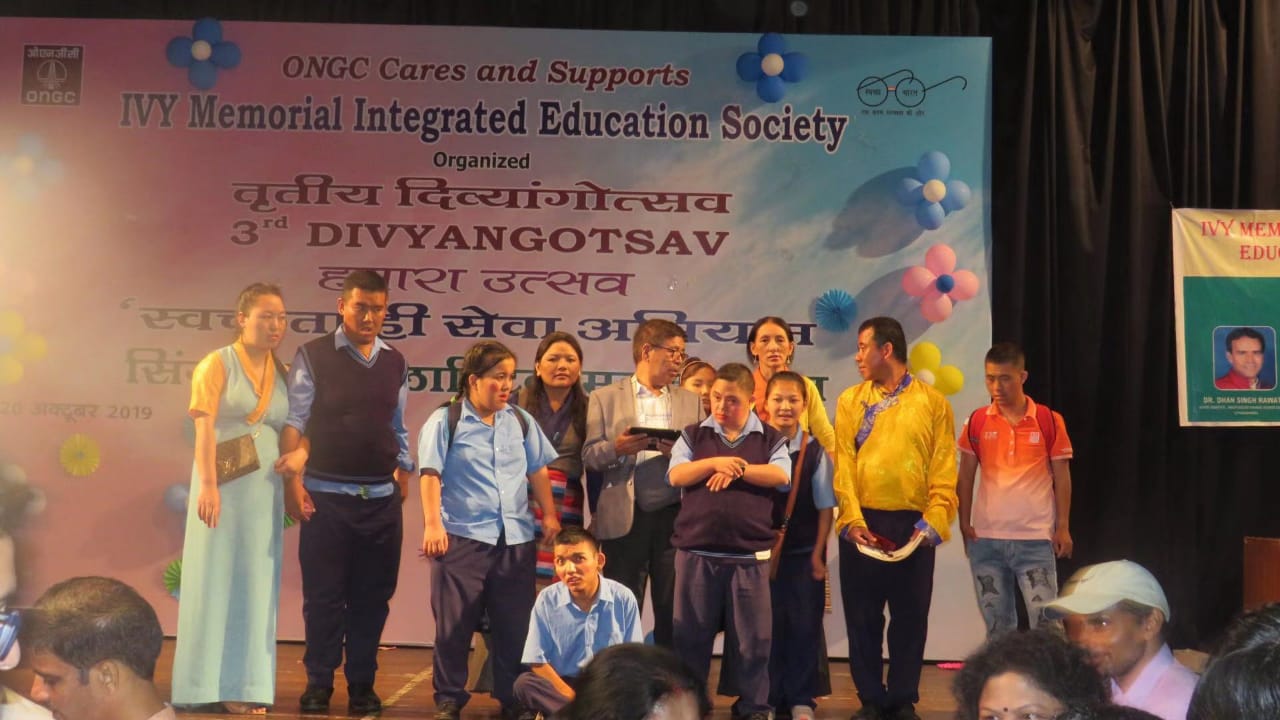 Dehradun: Recently, seven Ngoenga School students participated in the 3rd Annual IVY Memorial Integrated Educational Society's song competition in order to promote and preserve their Tibetan identity and culture among their peers.
Many handicapped Indian schools participated in this program, so this was also a great way for the students to interact with other students and adults outside of Ngoenga School.
In the solo song category, our Ngoenga student, Tenzin Kalsang won third place.
Overall, all of the children enjoyed the experience and were able to have a feel pride and joy in their talents.