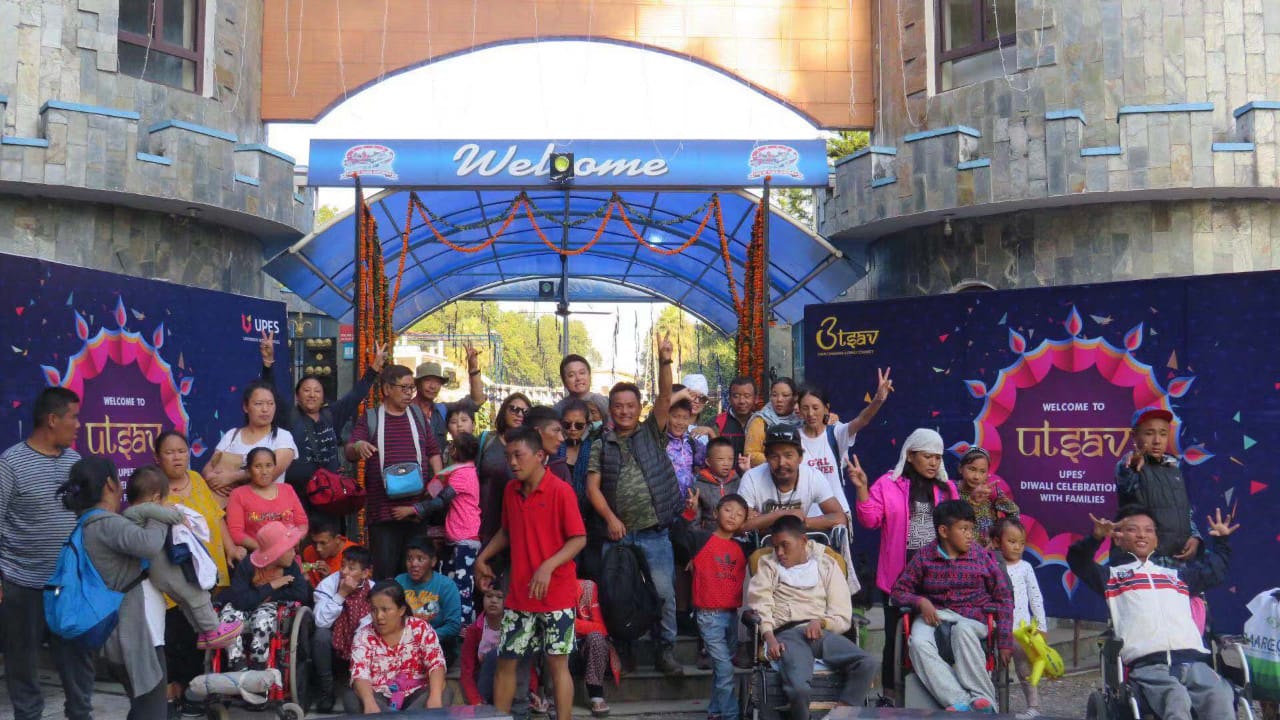 Dehradun: Every child deserves to have fun and experience the enjoyments of life, this is why as a part of Ngoenga School's annual picnic, the students were taken to Fun'N'Food Kingdom amusement park for a day of smiles and laughter.
All of the children, even those in wheelchairs, were able to enjoy the pool and water games with the staff.
The previous day was spent with singing, dancing, and playing games at the Ngoenga School.
The two-day picnic celebration was from October 21 to October 22.