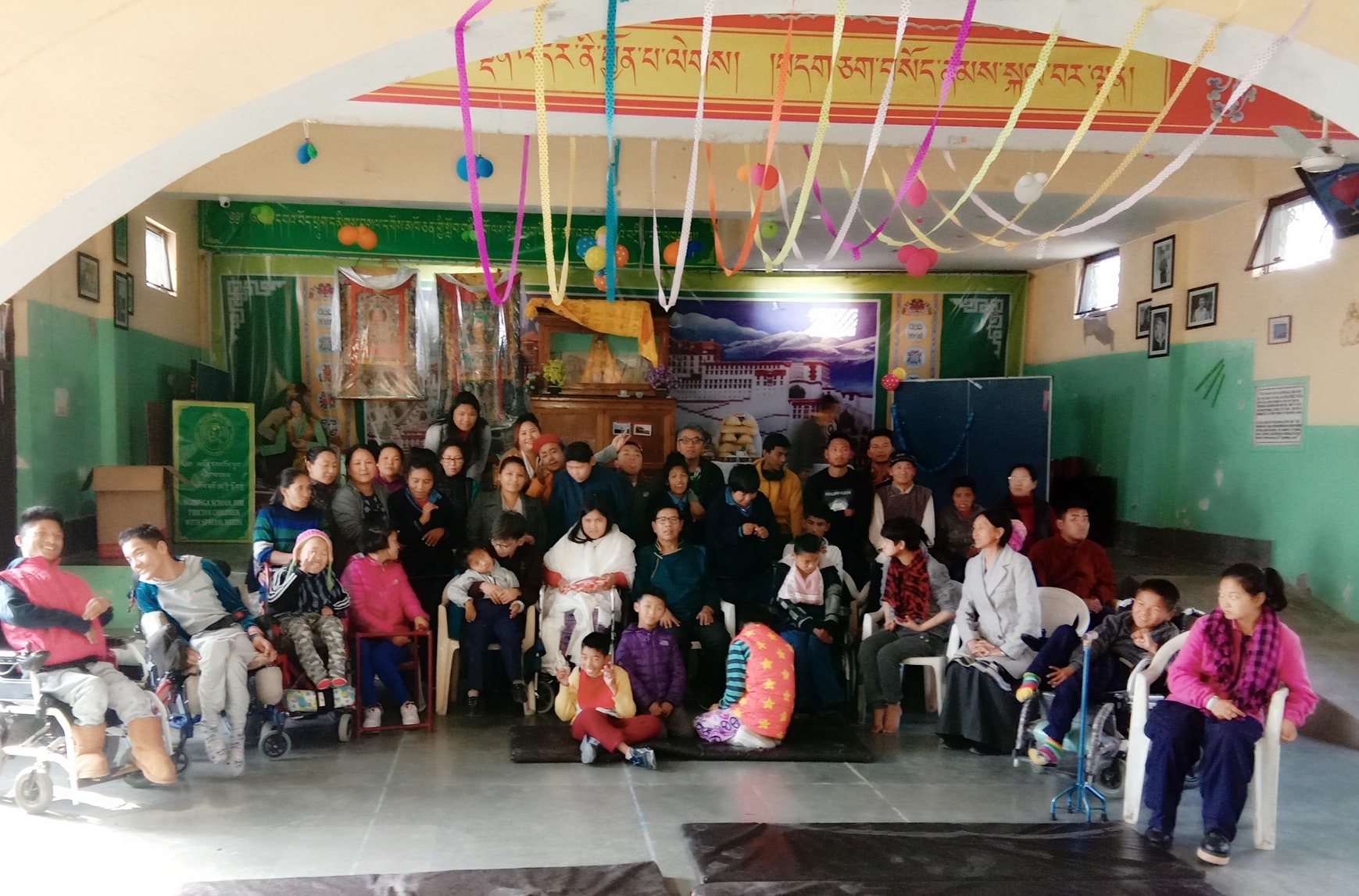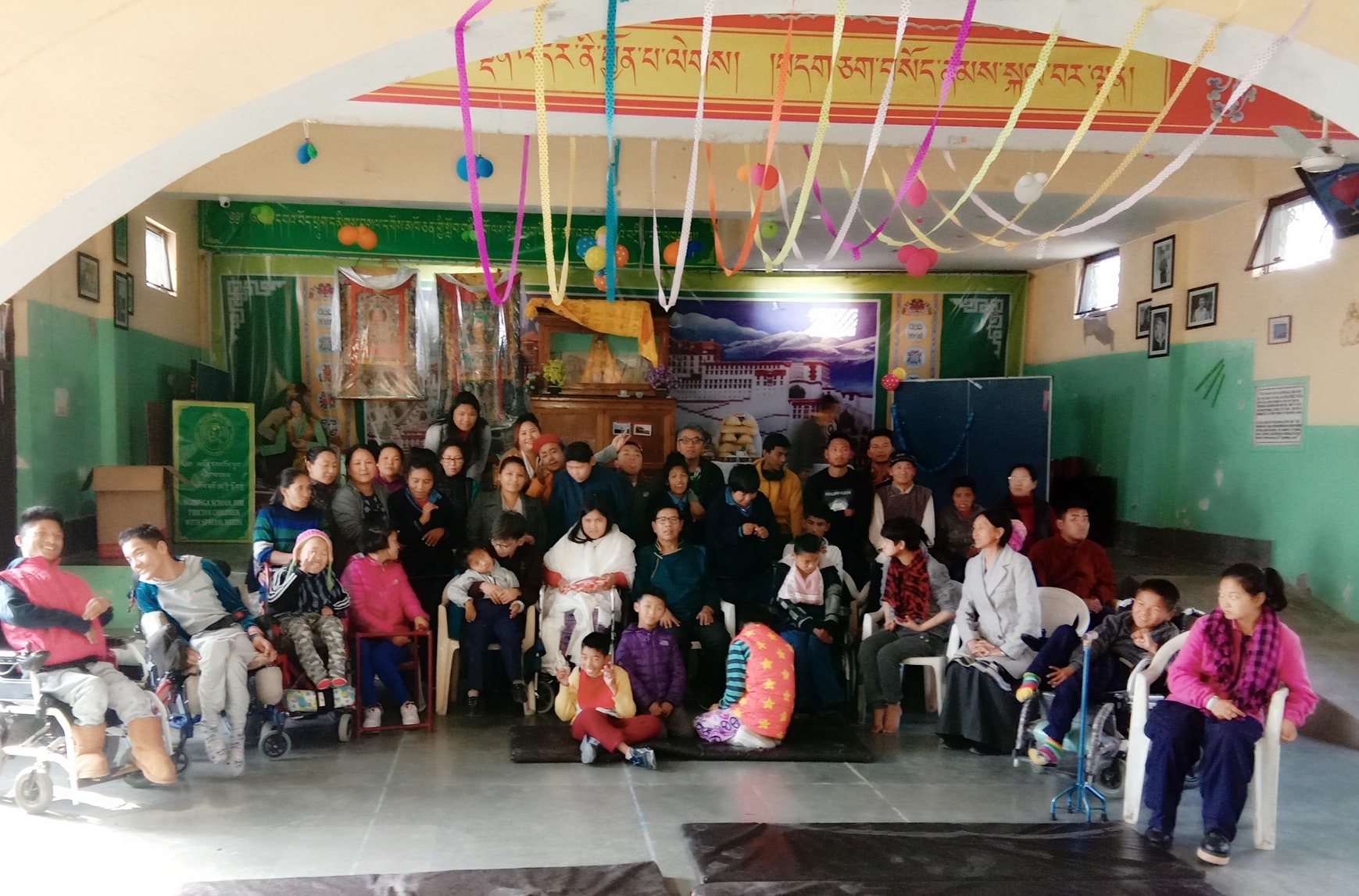 Dehradun:4th March 2020 our student Bhumo Tenzin Sherab All the children and staff of our school gathered in the school hall in the afternoon of 4th March 2020 for a farewell program of our student Tenzin Sherab. She has been transferred to TCV Chauntra School.
She is one of the success stories of the School. She was first admitted in school when she was just 6 years old. Despites her inabilities and Diplegic Cerebral Palsy conditions she always wanted to study.
School Director Mr. Pema Labrang and Head Master Mr. Nyima addressed the gathering and presented a scarf and gift on behalf of Ngoenga School. Also all the staff wished best wishes with scarfs and gifts.
We Ngoenga School wish her best for all her future endeavors.