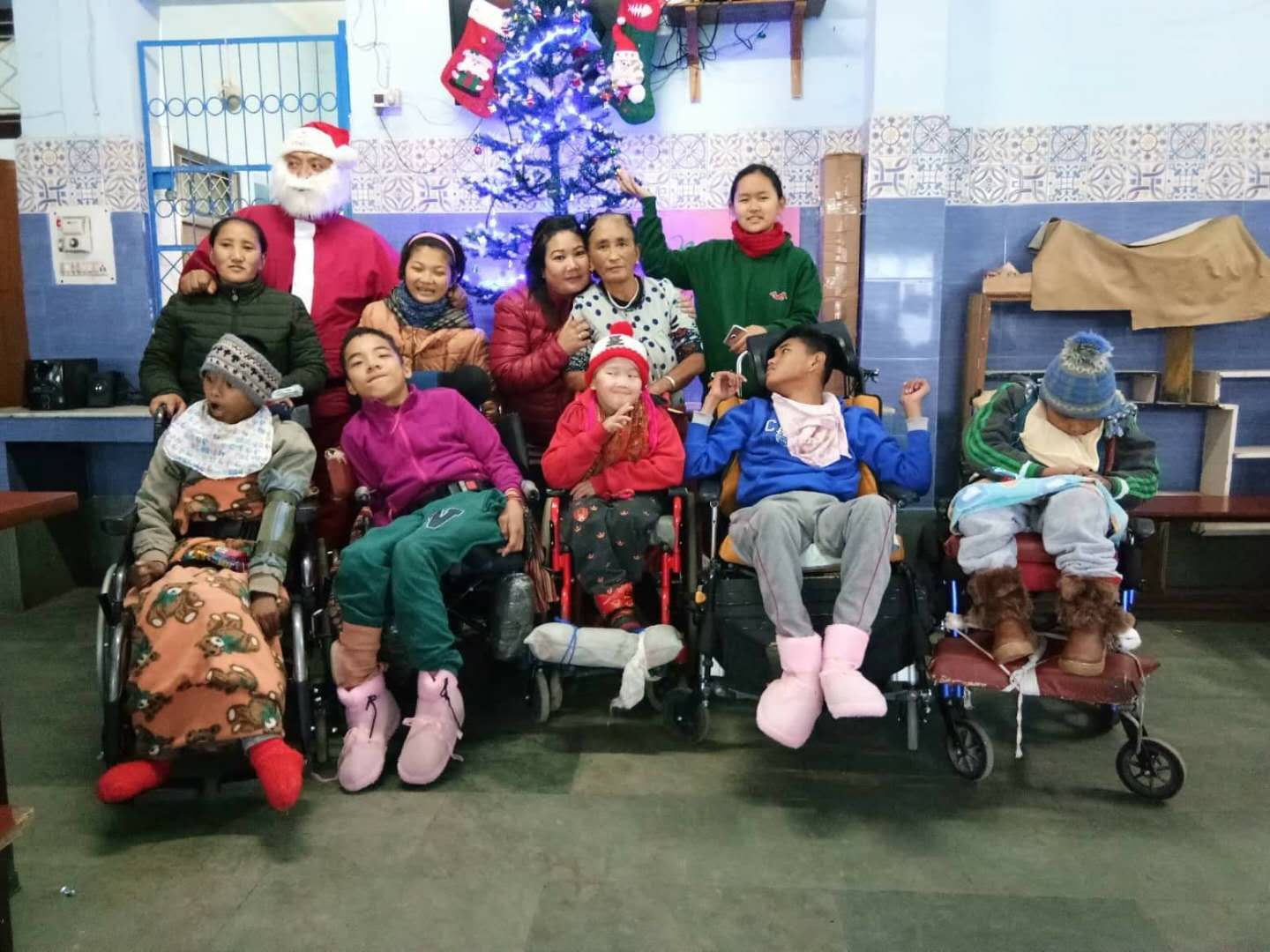 Ngoenga Teacher Tenzin Eigney and his team members has surprise the children with the arrangement of Christmas celebration in school dining hall with decoration of Christmas tree, lighting and Christmas cards..
Christmas Celebration began with Teacher Tenzin Eigney as a Santa Claus and he distributed different chocolate to all the children and staff members. On that movement children were very much excited, surprise and very happy to get chocolate. The Christmas Celebration went successful and colorful with the sweet smile on kids and we end this special day with new hope and new dreams in coming New Year.
The main reason of this celebration was to educate our children about the day, 25th December as one of the religious and culture celebration worldwide.