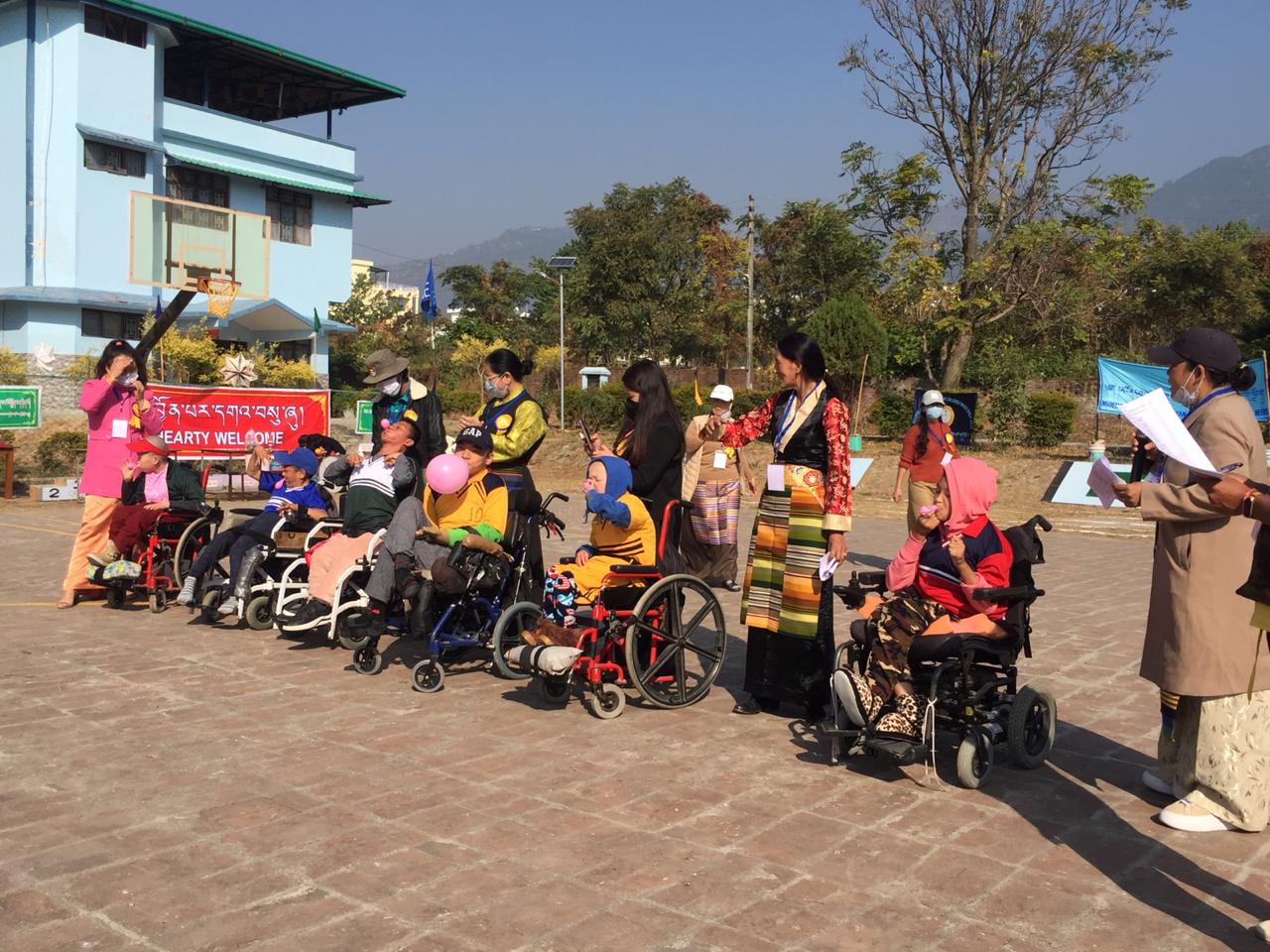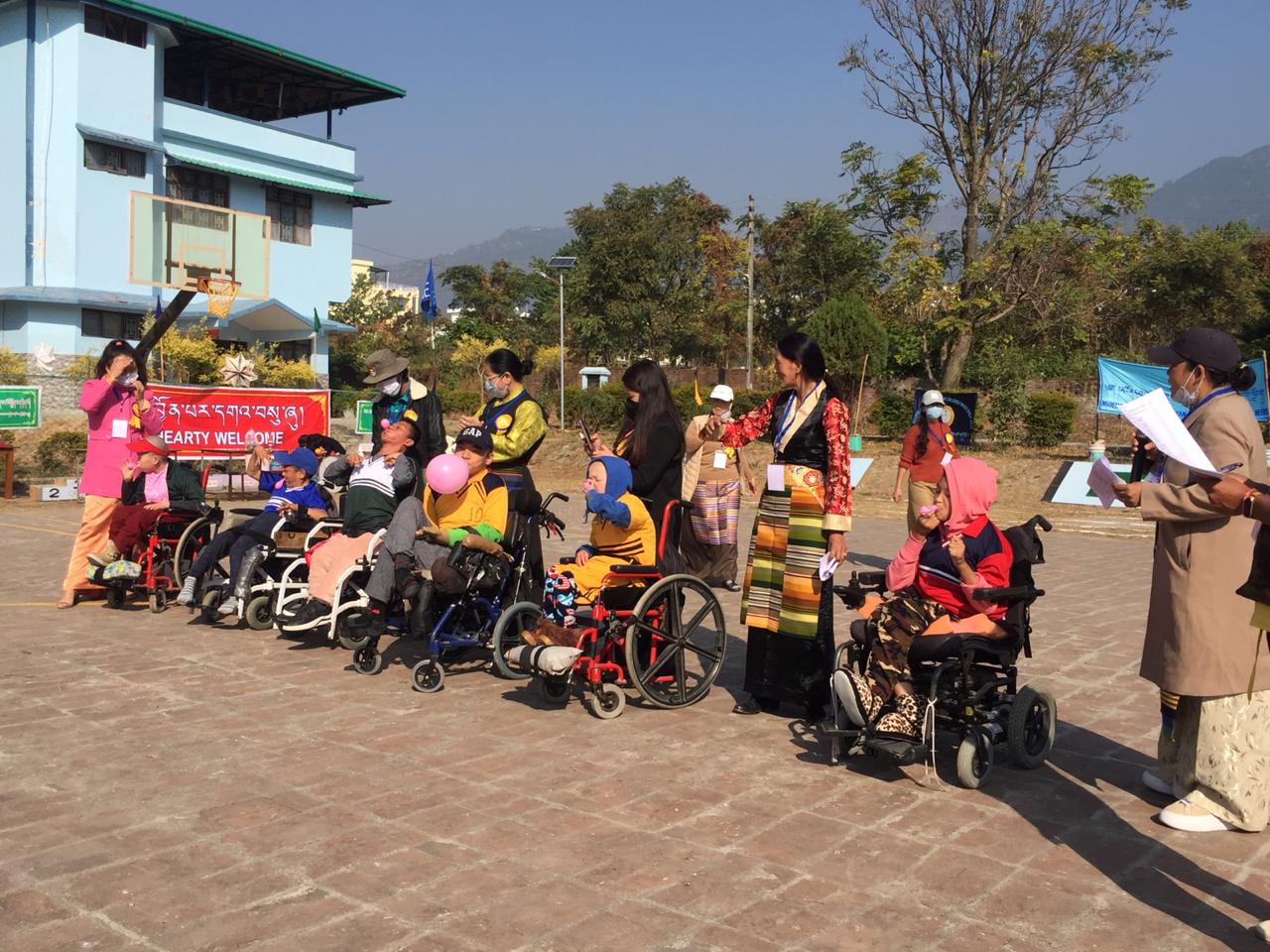 On 3rd December 2020, Ngoenga school celebrated World Disability Day.
Venerable Kunchok Nyima Rinpoche and Dagmo Kalden Donkyi were invited as Special Guest and Chief Guest for the day.
In the morning, all the staff and students assembled at the courtyard and sang Indian and Tibetan national anthems. Then followed demonstration of physical training exercises by the students which were appreciated by the guests.
The function began with the Ngoenga's Director Pema Labrang, addressed the gathering about the significance of the day and appreciated the efforts of all the staff in creating a nurturing environment for the students. After the speech, the event was lightened up by the dance performances by a section of students.
Then the Chief Guest and Special Guest addressed the event and distributed a special cakes to the students. Different types of games were played by the students with the help of staff and the whole atmosphere turned into a fun and friendly. At the end, different kinds of games including a basketball match was also played among the staff.
After the games, the Chief Guest Dagmo Kalden and Special Guest awarded the prizes to the winners of the games and matches.
Once the awarding of prizes was over, Headmaster Nyima la concluded the event with word of thanks to all the guests, specials guests for their presence and especially the students to make this a wonderful celebration.