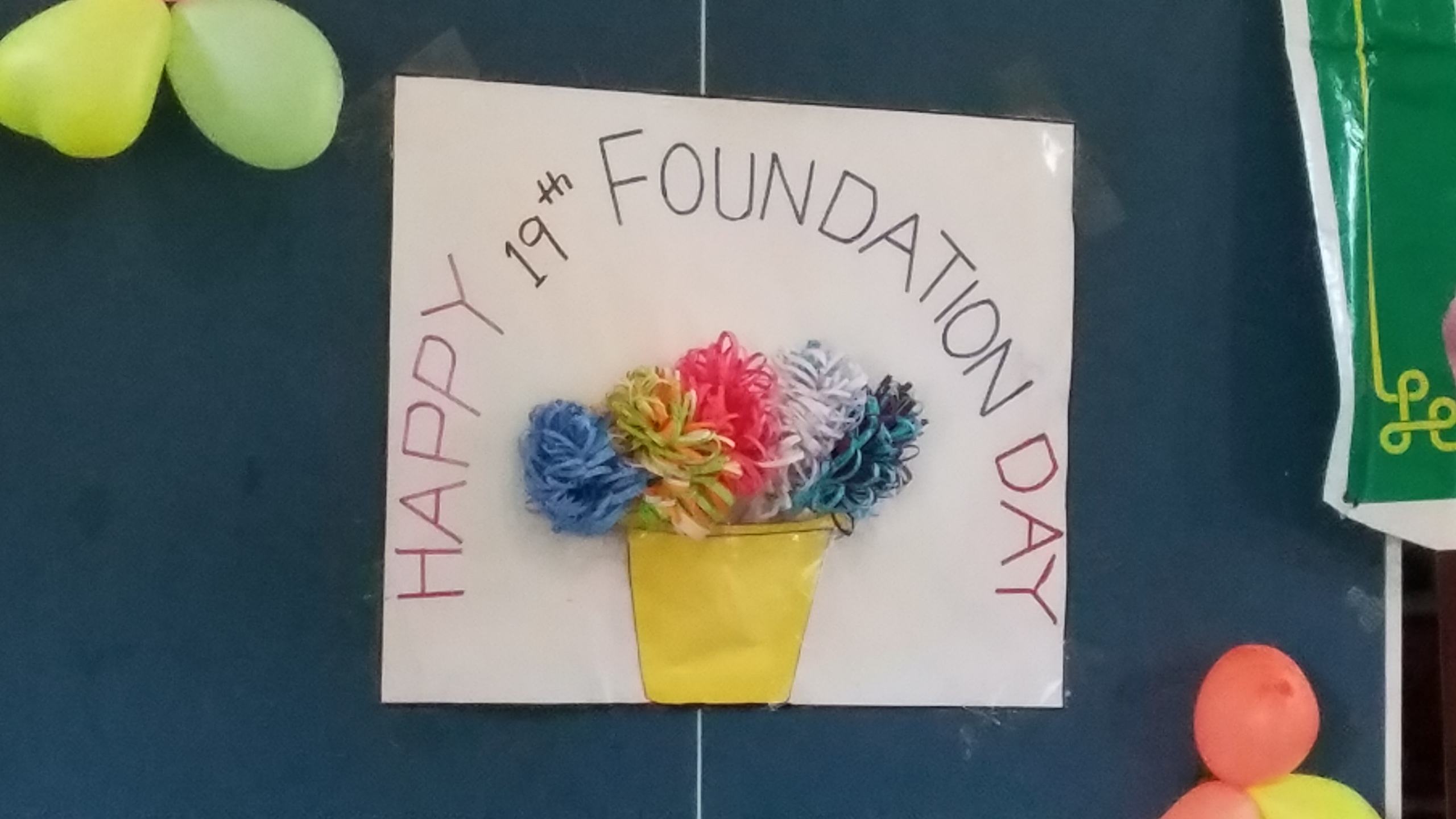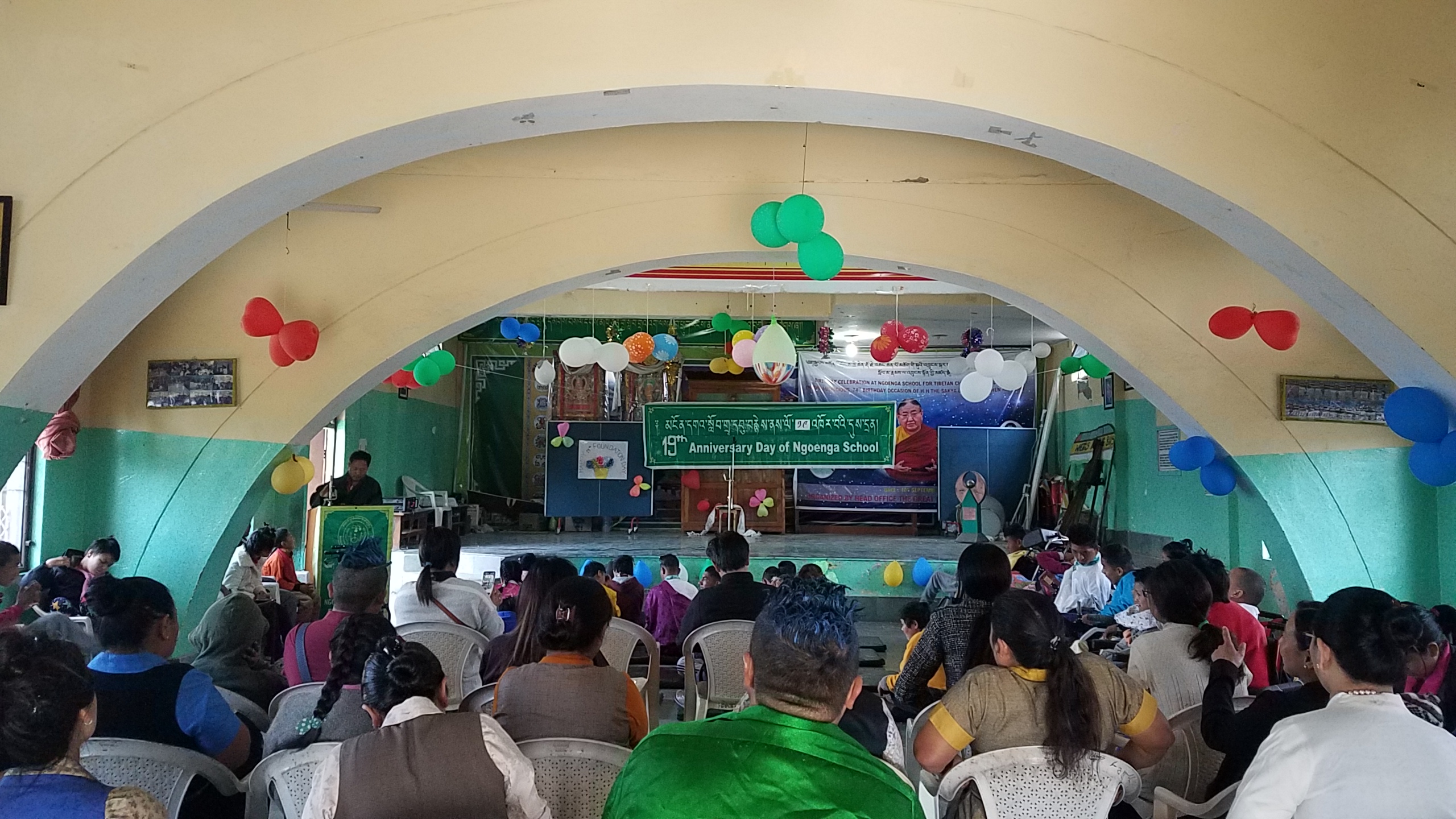 Every year Ngoenga School celebrates various occasion and as such on 8th March 2018 we celebrated Ngoenga School's 19th Foundation Day.
All the "Special Children and staffs" gathered sharp at 9:00 am in the school auditorium. The function started with Tibetan and Indian National Anthem followed by the speech from Director of Ngoenga School Mr. Kalden Norbu la. He also gave a speech regarding the success making of the new disable certificate and other projects. After that children entertained themselves with their exciting dance and song performance. We also served Tibetan butter tea to the gathered children and staffs after the cultural performance.
After the tea break, all the Special children and staffs gathered at the School basketball ground for an exciting games. After the game Teacher Mr. Tenzin Eigney distributed the prizes to the winners and the children received the prizes happily. Few other games were played such as musical chair, marble in spoon and cricket etc. After all the game activities a delicious lunch was served to all the gathered children and staff which was enjoyed by all.
At the end, the Foundation Day was well spent with full of excitement, enjoyment and with a delicious lunch.