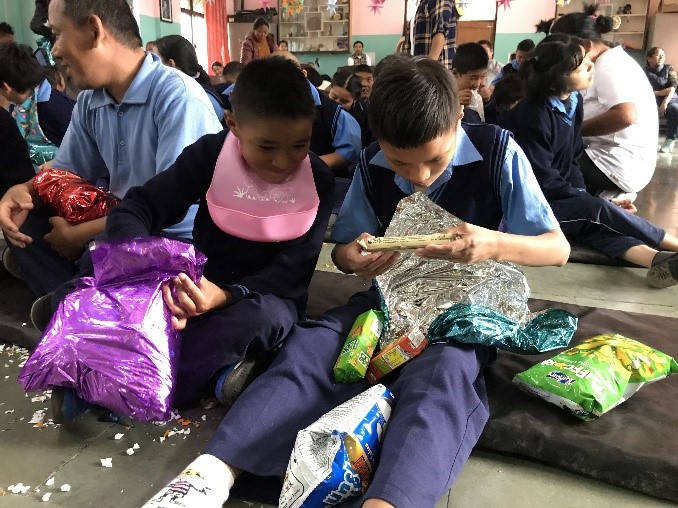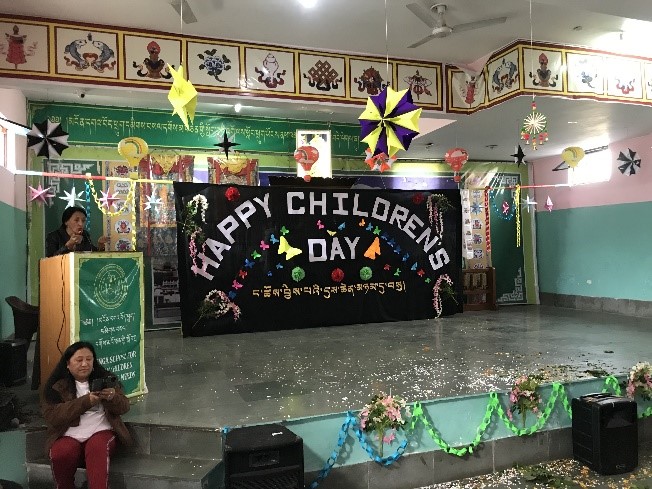 Children are like buds in a garden and should be carefully and lovingly nurtured, as they are the future of the nation and the citizens of tomorrow. Only through the right education can a better order of society be built up."
– Jawaharlal Nehru
Childhood is a gift and the most joyous time of life. A day commemorating childhood- Children's Day celebrations are centered on the enjoyment of children. The day is observed to pay homage to the also to pay tributes to India's first Prime Minister Pandit Jawaharlal Nehru known as 'Chacha Nehru.'
On the 14th of November 2022, 09:00 IST, Ngoenga School for Tibetan Children with Special Needs celebrated Children's Day in the hall of the school premises.
It was decorated with colorful flowers, filled with paper color ribbons and butterflies, names of all the students were written on colored balloons, colourful craft parachutes and stars were hung on the ceilings.
The program began at 9:00 am with a brief introduction from Gen Jamyang Dorjee la, wishing warm greetings to the Children and outlining the background and was then followed by a pleasant speech from the School Headmaster, Gangrin Nyima La on the significance of this day as an occasion for the love of the special children. The children were roaring with excitement and looking forward to it.
Following that, the entire program was packed with various activities, events, and performances that were specially designed to keep the kids entertained. To show them their love and affection, teachers, foster parents, and administrative staff performed enthusiastically. Students applauded when they saw the faculty members on stage and laughed heartily at their jokes and hilarious antics. The atmosphere at the gathering was energized by pleasure, laughter and enthusiasm.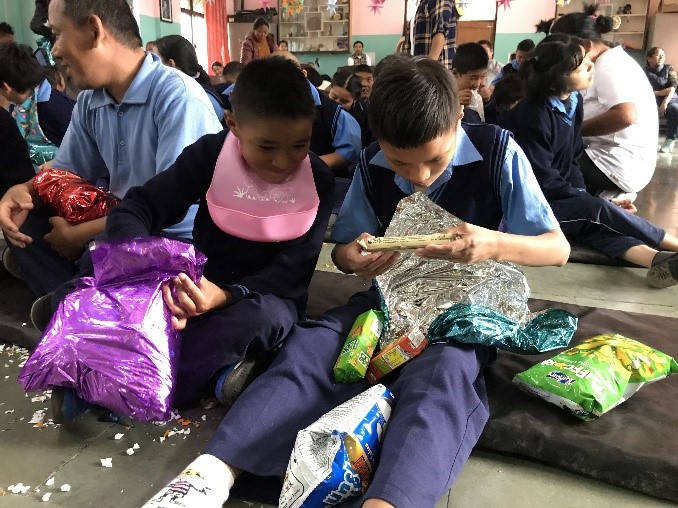 Students's enjoying their gifts
The celebration was concluded by Mrs. Tashi  Kunzom La, School Director, who addressed the children and encouraged them to work harder, and reminded the children how precious they are. The children express their heartfelt appreciation to the entire Ngoenga School staff for making the day so enjoyable and entertaining. As the day came to an end, the students were given treats, which shall live in their memory for a long time.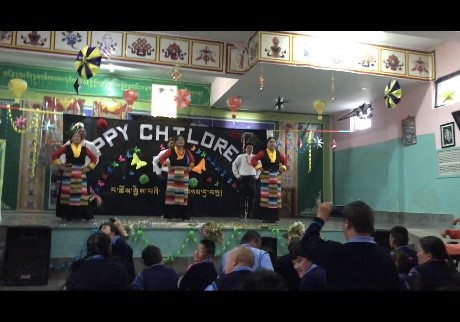 Cultural performances by staff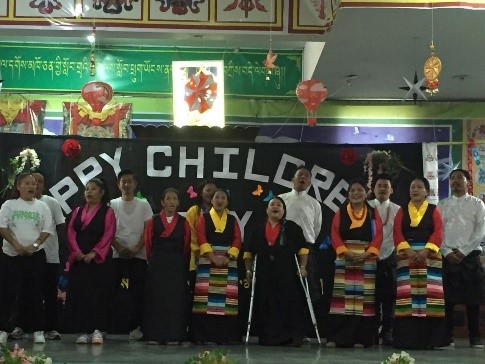 Cultural performances by staff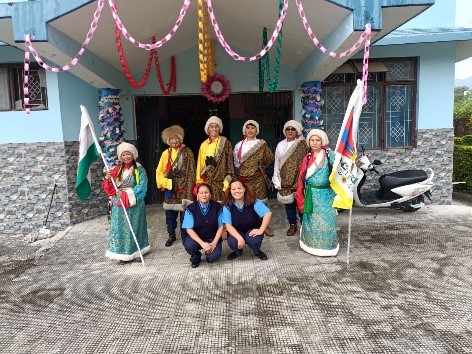 Cultural performances by staff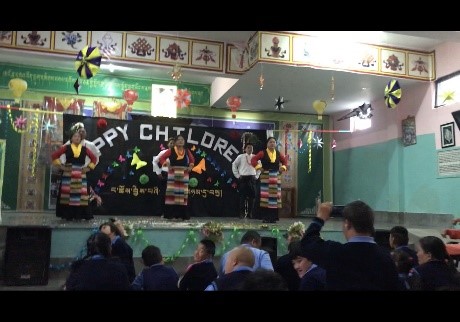 Cultural performances by staff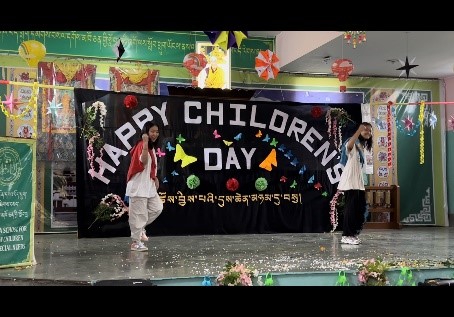 Cultural performances by staff