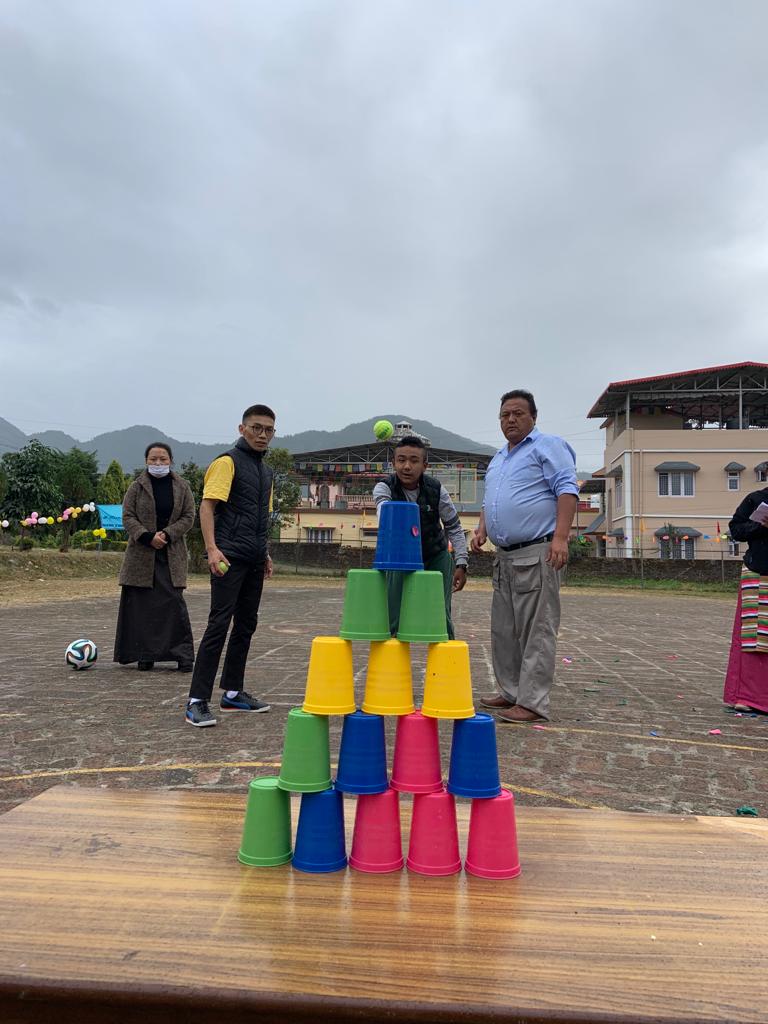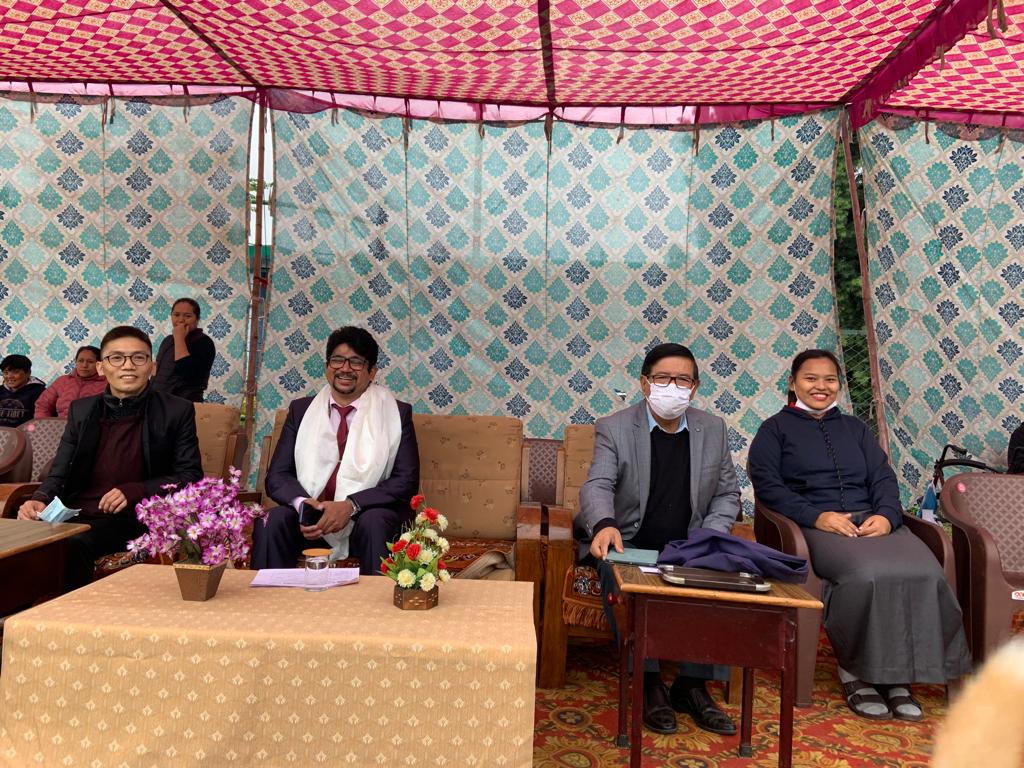 Dehradun: December 3 is observed as World Disability Day every year to acknowledge the issues faced by persons with disabilities around the world. World Disability Day is known as "International Day of Persons with Disabilities", the day aims to promote an awareness of disability issues and the fundamental rights of persons with disabilities.
The day is observed every year to inculcate a sense of compassion among all the human beings on Earth. On this day, we celebrate the lives of persons with disabilities and salute their determination.
The Ngoenga School for Tibetan Children with Special Needs, Dehradun has celebrated International Disability Day. The program started with the march past and physical exercises performed by the students with a little guidance from the school teachers then followed by the Tibetan and Indian National Anthem.
The guest of honor was Dr. Surender Dhalwal, Head department of Clinical Psychologist for Children with Specific Learning Disabilities. National Institute for Empowerment of Persons with Disability. He and the headmaster gave a short beautiful speech explaining the importance and significance of giving special children the love, care, and education for them to blossom. He also mentioned how happy and honored he was, to be able to attend the occasion at the Ngoenga School especially on that day.
After that, a group of students performed various types of cultural & non- cultural songs and dance. The whole program continued with multiple sports activities. The day-long program was concluded with the prize distribution to all the winners and a lingering atmosphere of excitement and enjoyment.