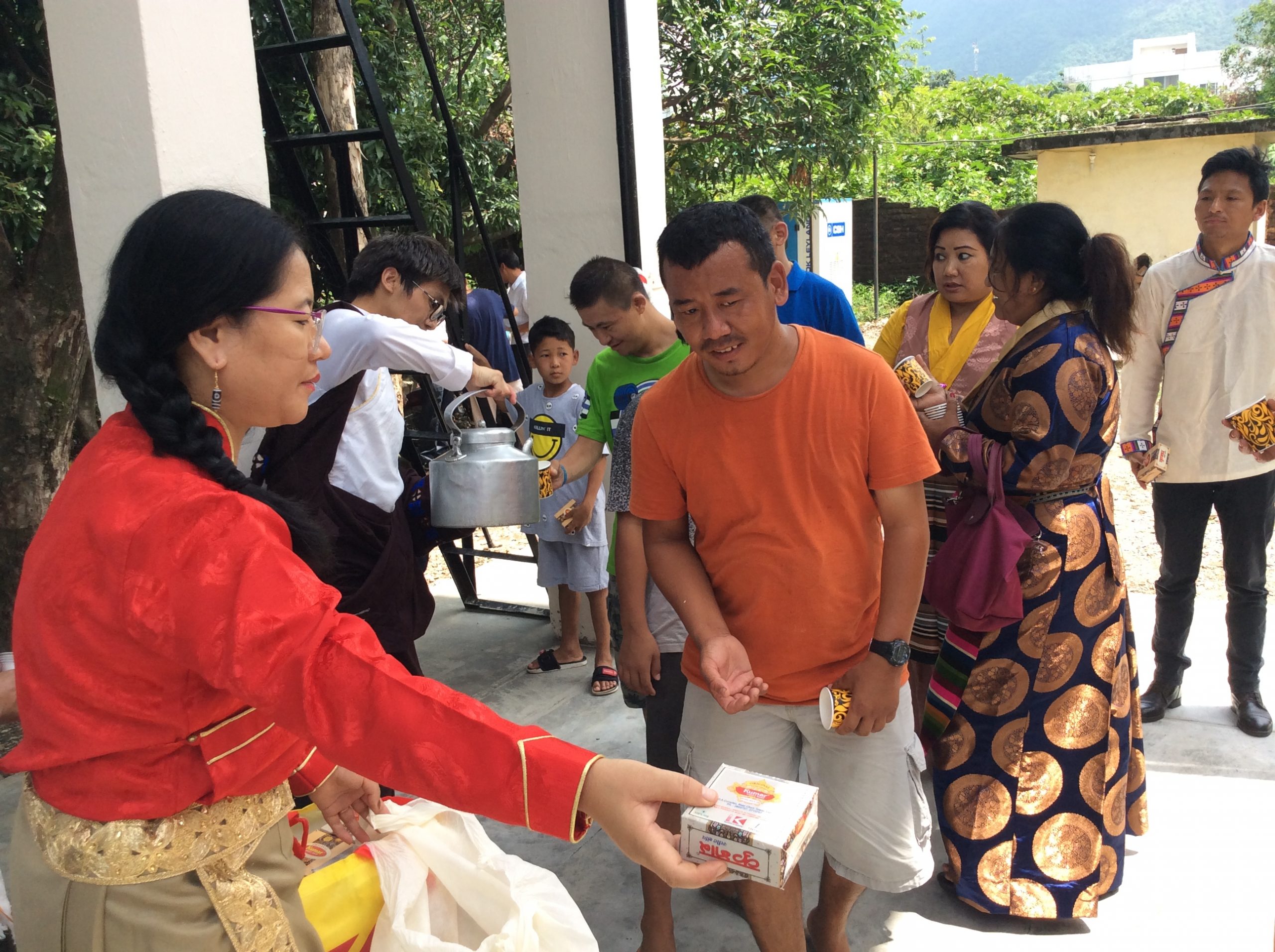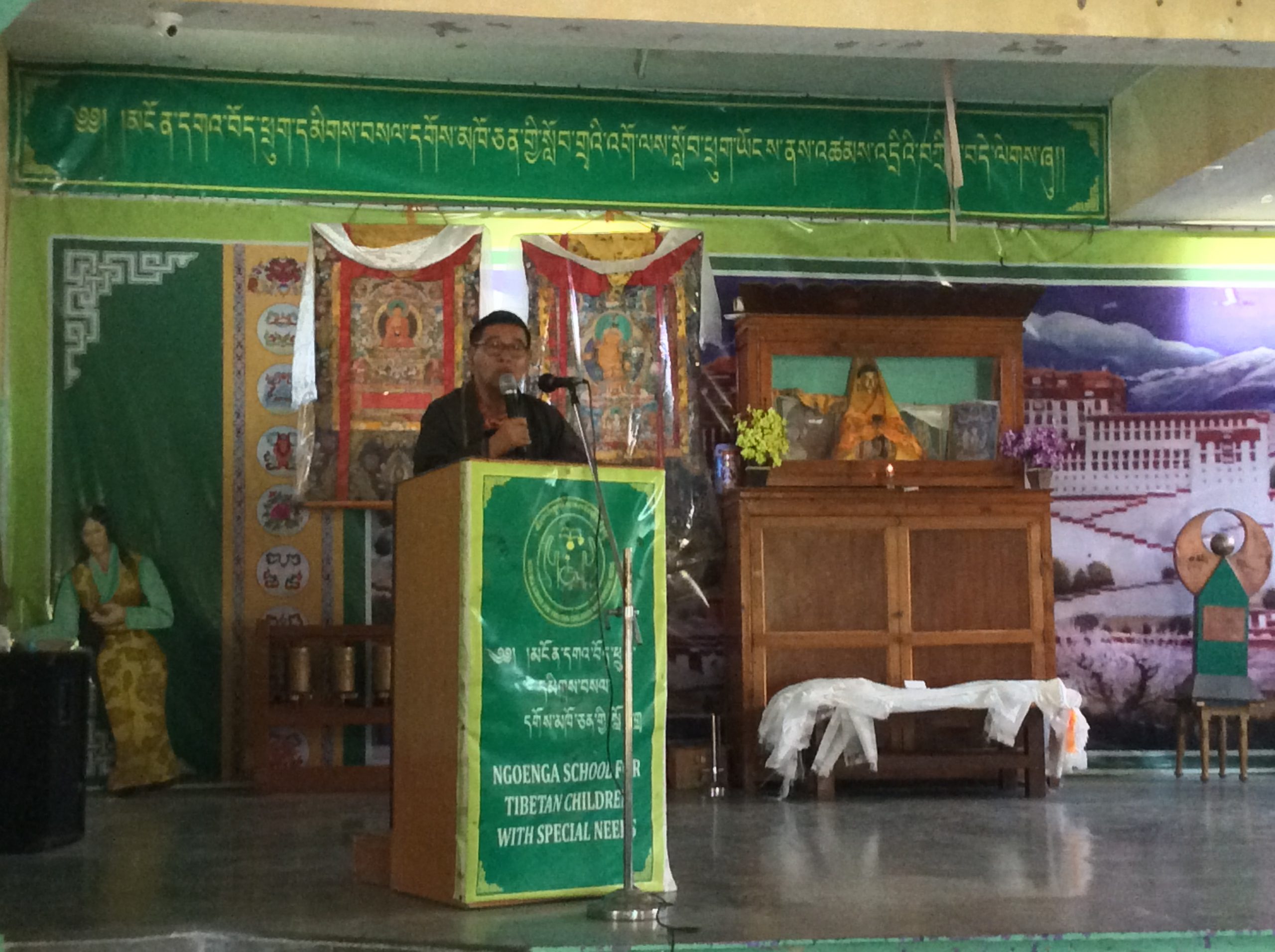 Dehradun: On 6th July 2020, Ngoenga School celebrated His Holiness the Dalai Lama's birthday abiding the rules and regulations issued by the of government of India.
On this auspicious morning, all the children and staff in their traditional dresses gathered at school's auditorium. The function began with recitation of Tibetan and Indian national anthem by the gathering. Then followed by all the students and staff offering scarf and prostration to the portrait of HHDL. After that prayers and incense offering or sangsol were carried out for the long life of HHDL.
Then, Director Pema Labrang read the Sikyong's speech for the day and at the same time all were served with traditional snack (Dresil) and tea. Also, inauguration of a water tank donated by PRM US through the Department of health, CTA was carried out. Finally, Senior teacher, Nyima la gave word of thanks and the celebration was concluded with vegetarian lunch.