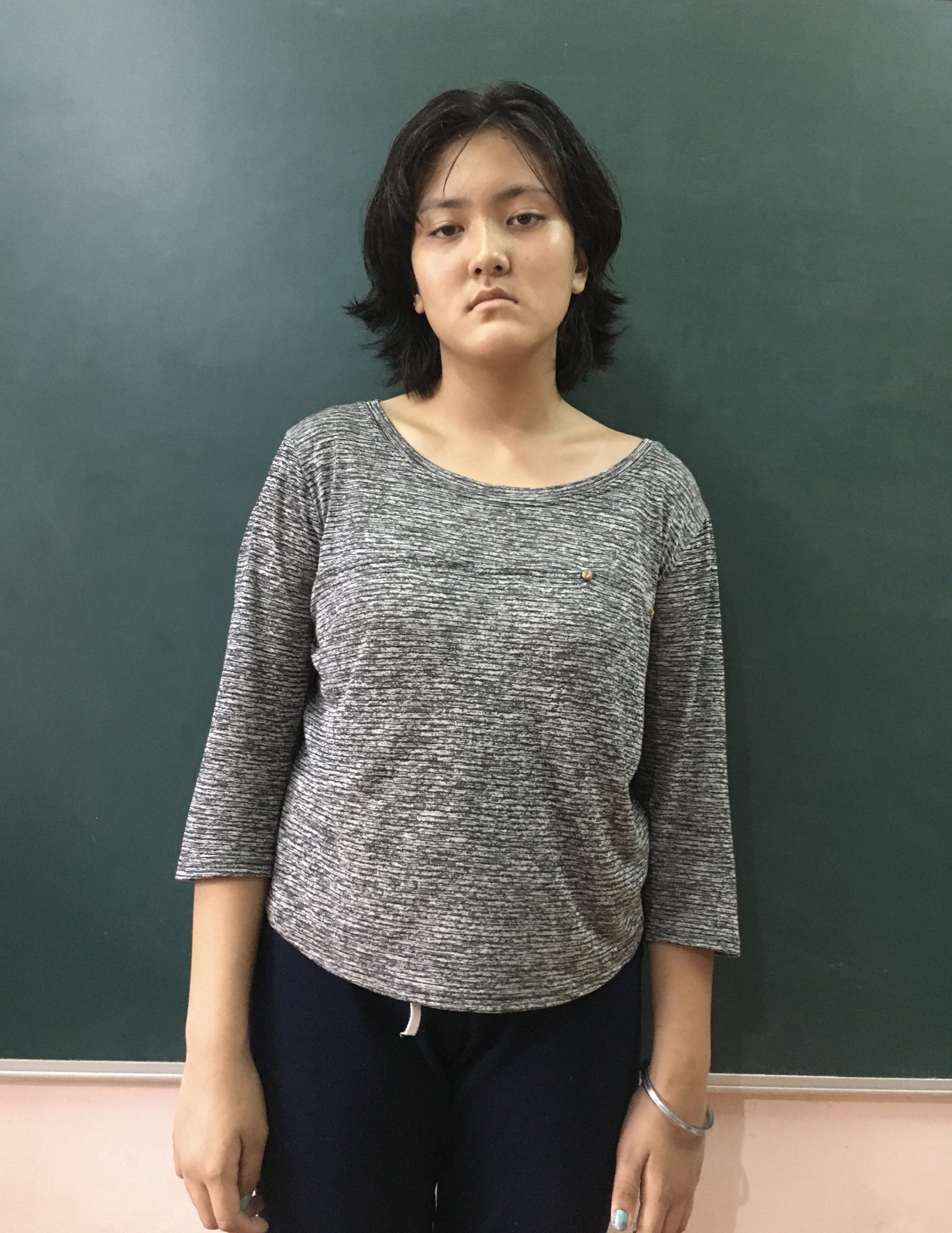 Ngawang Choezin
| | |
| --- | --- |
| D.O.B | 19th February 2010 |
| D.O.A | 1st July 2021 |
| Hometown | Jawalakhel (Ex Student) |
| Diagnosis | Hearing Impaired, Speech Impaired |
Summary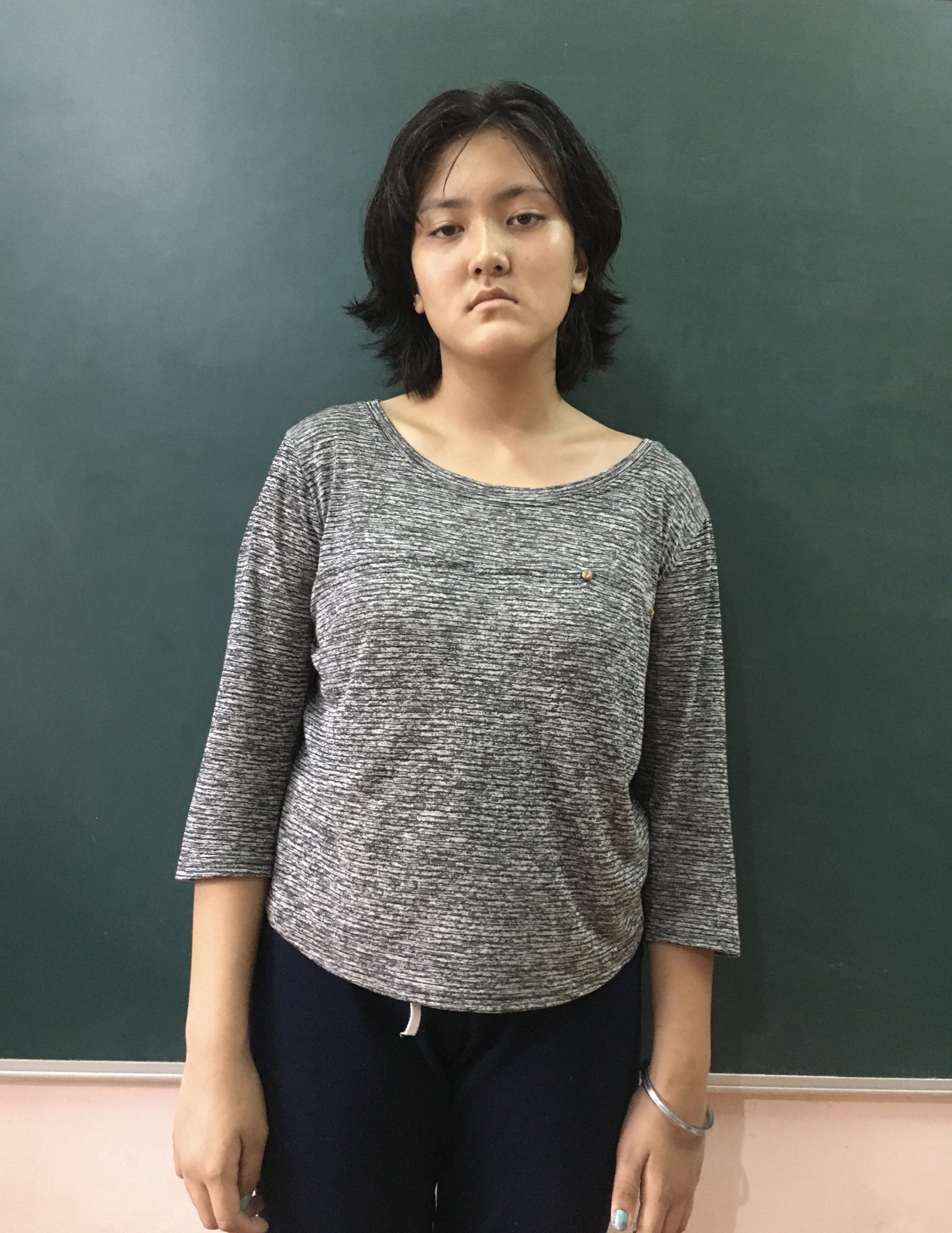 Ngawang Choezin was admitted to Ngoenga School on 1st July 2021; she is 11 years of age and hails from Jawalakhel, Nepal. There are four members in her family including herself. Father, Mother, and younger brother aged 4. The family's only source of income is by running a small restaurant in Jawalakhel, Nepal, which is not sufficient enough to cover the expenses. She has hearing and speech impairment. She cannot speak neither can hear. She understands the language by signs and directions. We have been trying to communicate in whatever way possible; at first, there is a barrier in terms of sign language as (Nepali sign language differs in some aspects from that of India.
There is an absence of a school transfer certificate and no official record of her being admitted to any school, previously. She is very active, smart, and extremely enthusiastic about learning new things and takes part in any form of interaction with everyone around her. One thing would like to emphasize would be her kindness towards her fellow friends with special needs, she voluntarily extends her help to them, with such a small amount of time, and the level of compassion she portrays is commendable.
In terms of academics, she is smart and a quick learner. When she first came here, she could not even recognize a single alphabet, but within days she is being able to read, write and understand words. She is also being taught Mathematics and till now she can multiply and divide up to two-digit numbers. Would like to advocate how intelligent and quick-wit this child is in both studies and sports. She likes to play most of the outdoor games but the basket is her favorite sport.
Due to the family's poor financial status, her parent admitted her to this special needs school with a hope for better education, health, and proper diet and well training. And we never charge any kind of fees for admitting a child to this school. The family's strong wish is that the child could attend a school specially build for speech & hearing impairment, and presently, she is in the process of being admitted to "Bajaj Institute of Learning" and admission is almost complete. This is one of the most prestige's Schools for Deaf & Dumb student in Dehradun, India. She can be a valuable resource to herself and the community as parent wishes and desire if given proper time, resources, and guidance. Hence, we request any generous support and help rendered for achieving this child's dream will be highly appreciated. "Together we can do great things"