Ngoenga School children's the most awaited day of the year was, of course, their 'PICNIC'.  This year it was organized on 20th October, 2018 at Fun and Food Kingdom, Dehradun.
Ngoenga arranged two tourist bus for children and staffs. The students were extremely excited to reach the destination. They sang and had blast in the bus till they reached the venue.
The staff of the Fun and Food kingdom welcomed the children at the gate. To the children's big surprise they saw a giant Laughing Buddha statue just as soon as they walked into the Fun and Food Kingdom. The more they walked deeper into the Kingdom of joy they all got more excited. They just loved the adventure playing equipment inside the Kingdom of joy. Children were offered soft drinks and chocolates.
After the refreshment, concern escort staffs took them for horse cart ride and car ride followed by toy train ride etc. After that, all the children and staff had rejuvenating and delicious lunch at the park. Everybody was reenergize and continued having fun.
The picnic spot was quite exciting and well equipped with all playful things for children. Most pleasant and enjoyable place the Kingdom has was swings and beautiful swimming pool with different sizes and depth.  The pool water was very clean. In between they had tea break with snacks.
They played till 5 pm and then left for the school. When they reached around 7pm, it was found that everybody was exhausted but had happiness and satisfaction wearing on their lovely innocent face. This kind of project helps us strengthen bond between the children and staff.
Indeed it was a worth serving for them!!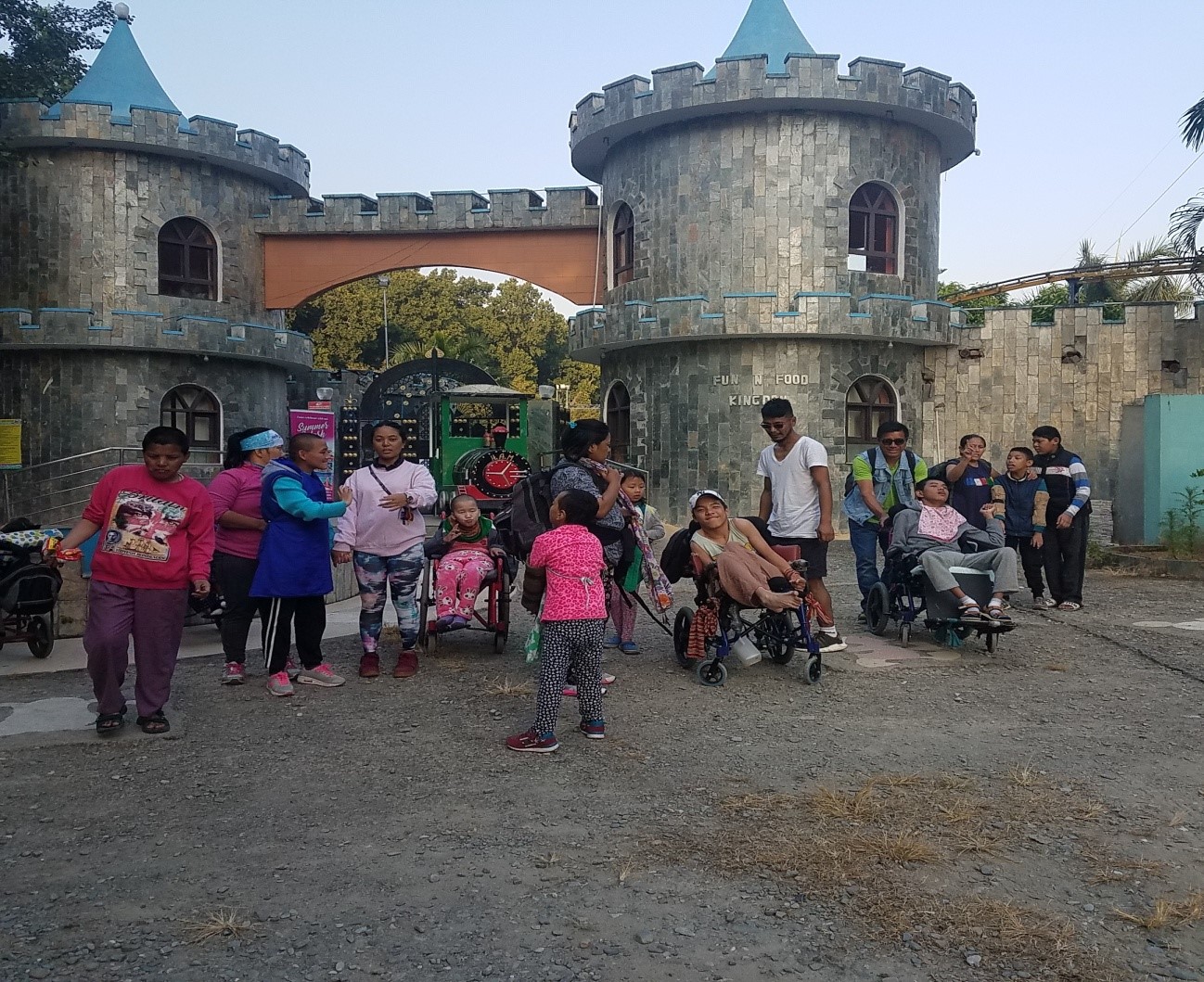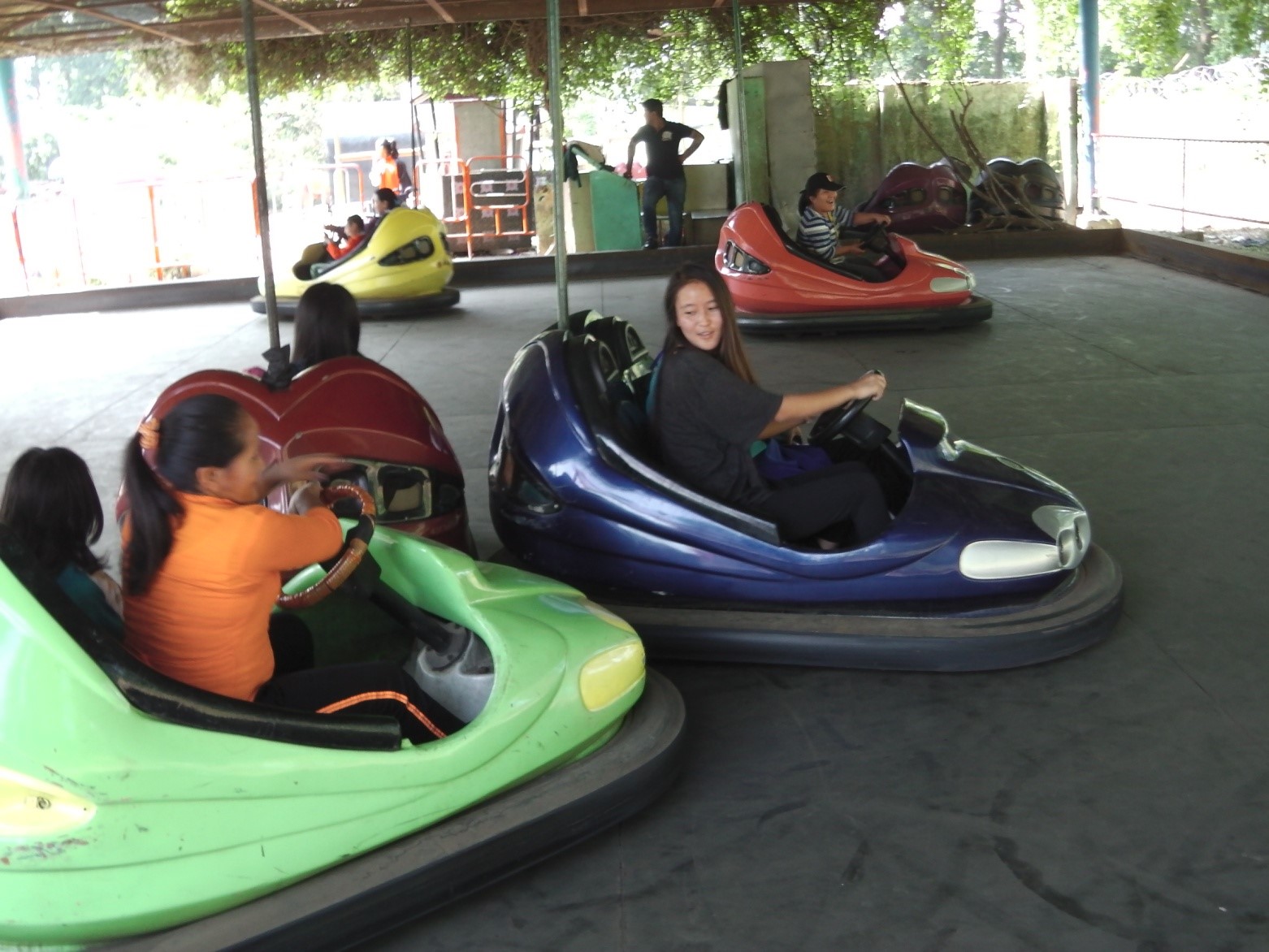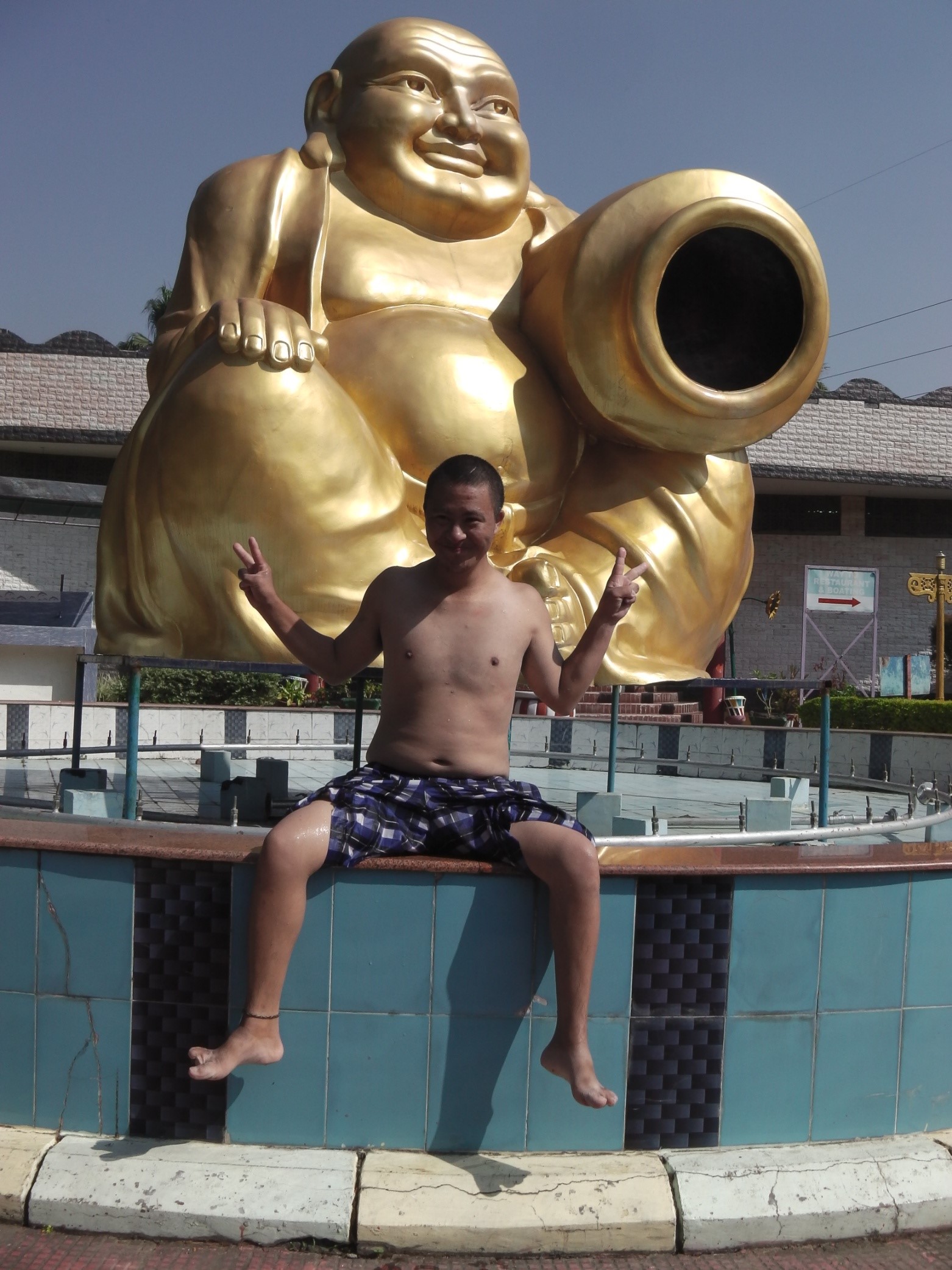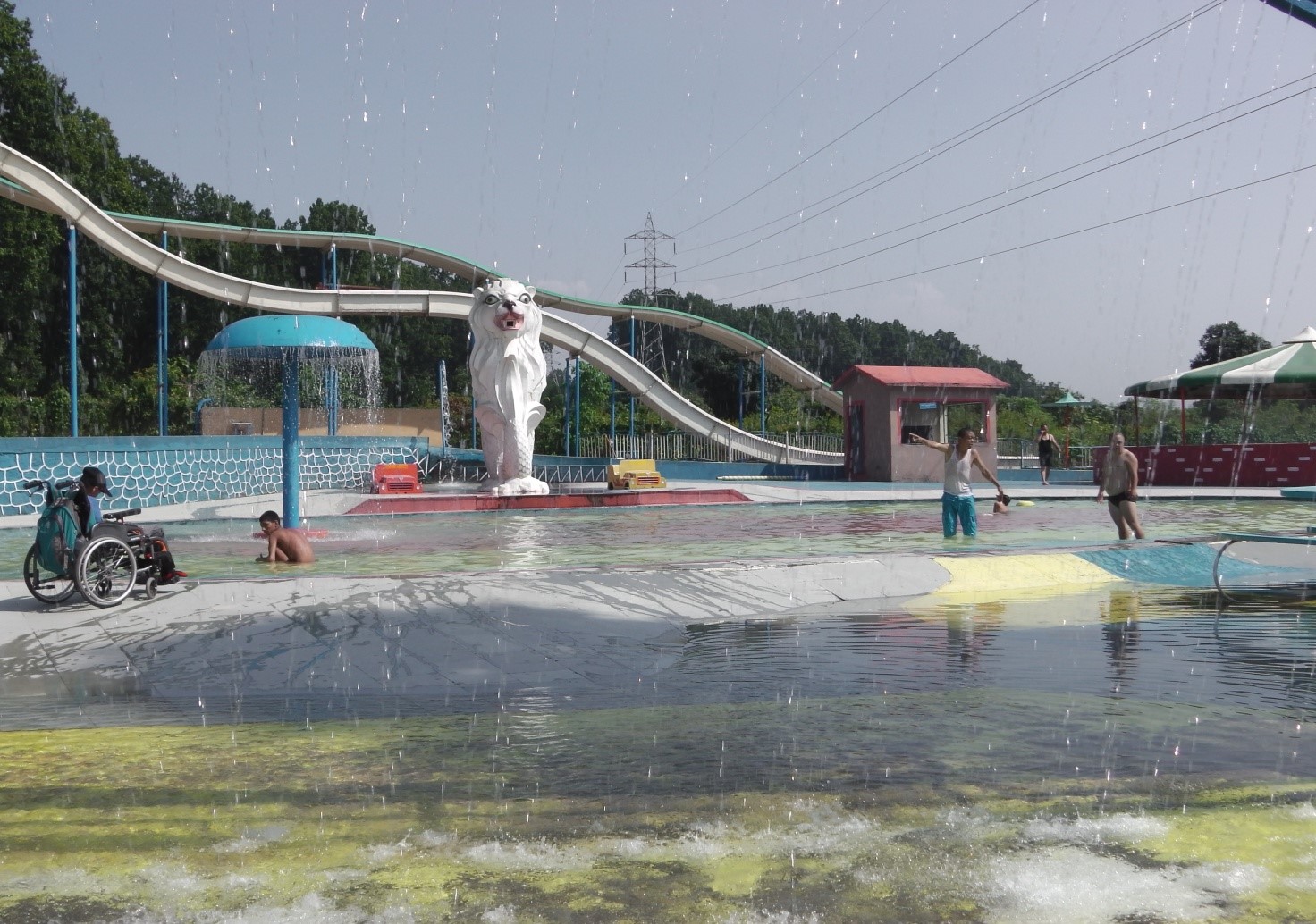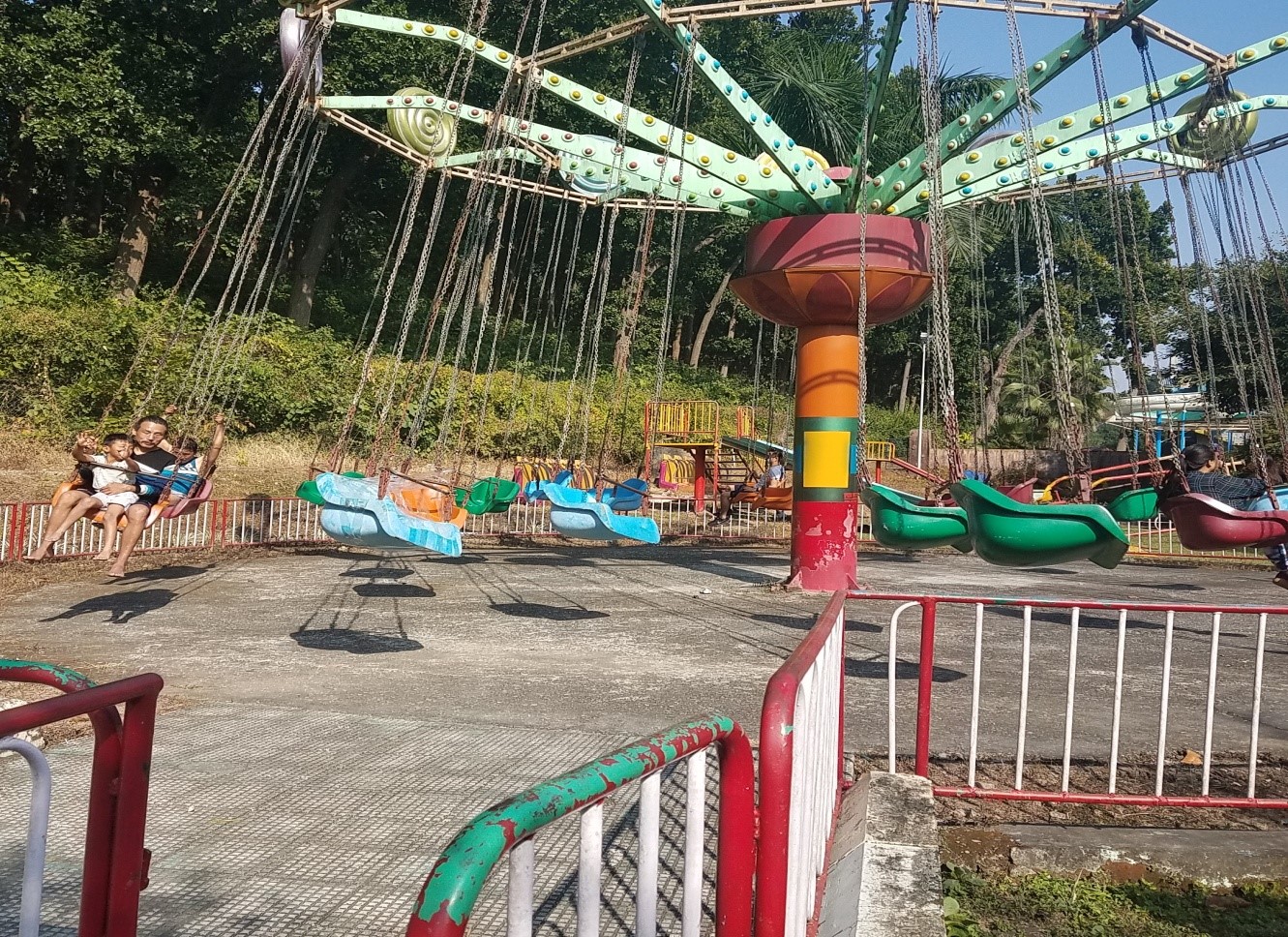 Second day on 23rd October 2018
Second day picnic was organized at school campus on 23rd October 2018, all children and staff gathered at school basketball ground. Teacher Tenzin Eigney and Teacher Choekyi were the game organizer and plan the game activities. They played different games like musical chair, balloon bursting, marble in spoon, etc. Chocolates, book and pen were distributed to the winners.Children were taking part in all games with the great hope to win the prize.
Special lunch was offered to all the children and staffs at Ngoenga Dining hall after games. Afternoon, all the children and staffs gather at school auditorium hall to played quiz and play card etc. The picnic was well spent enjoying, singing and playing different games.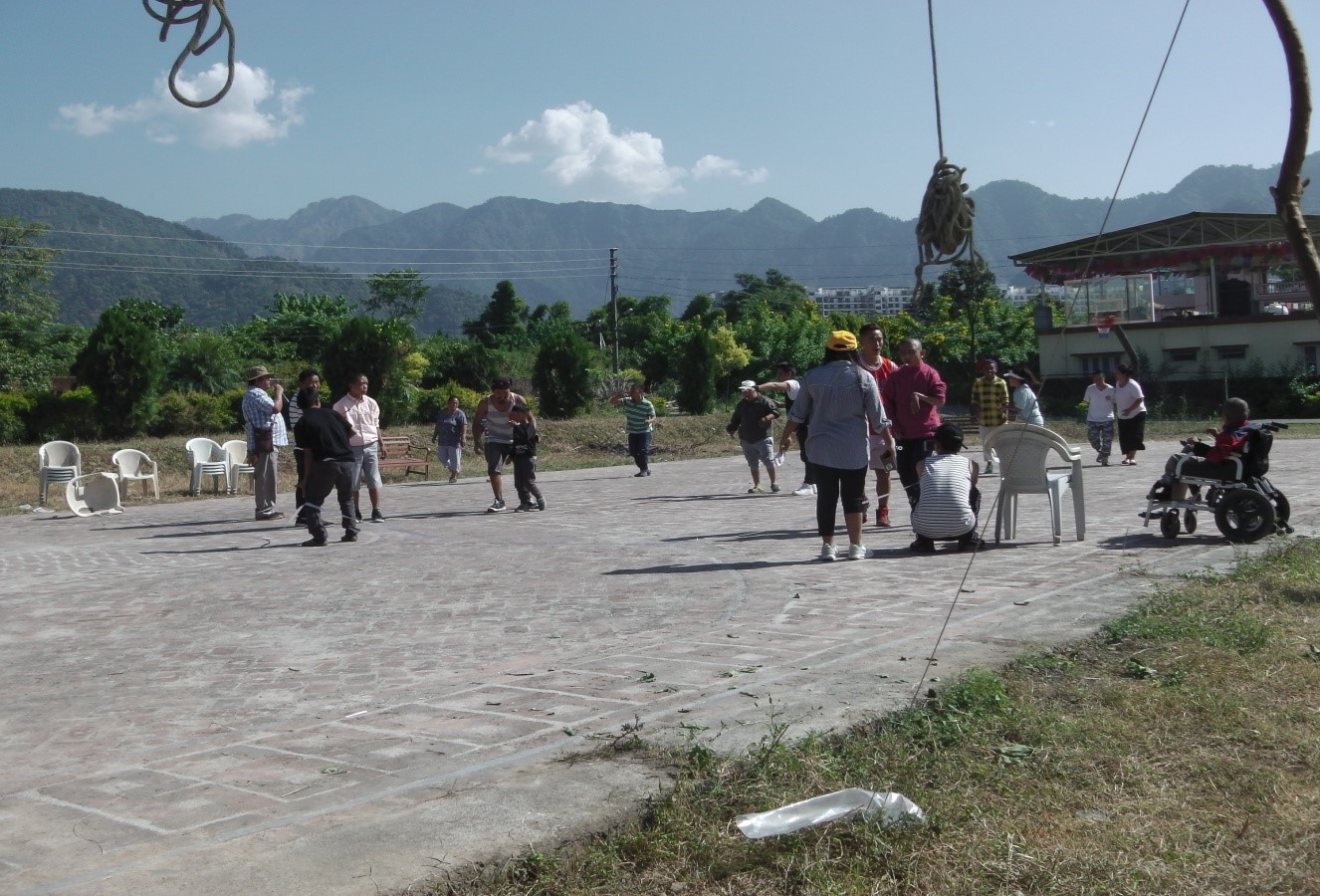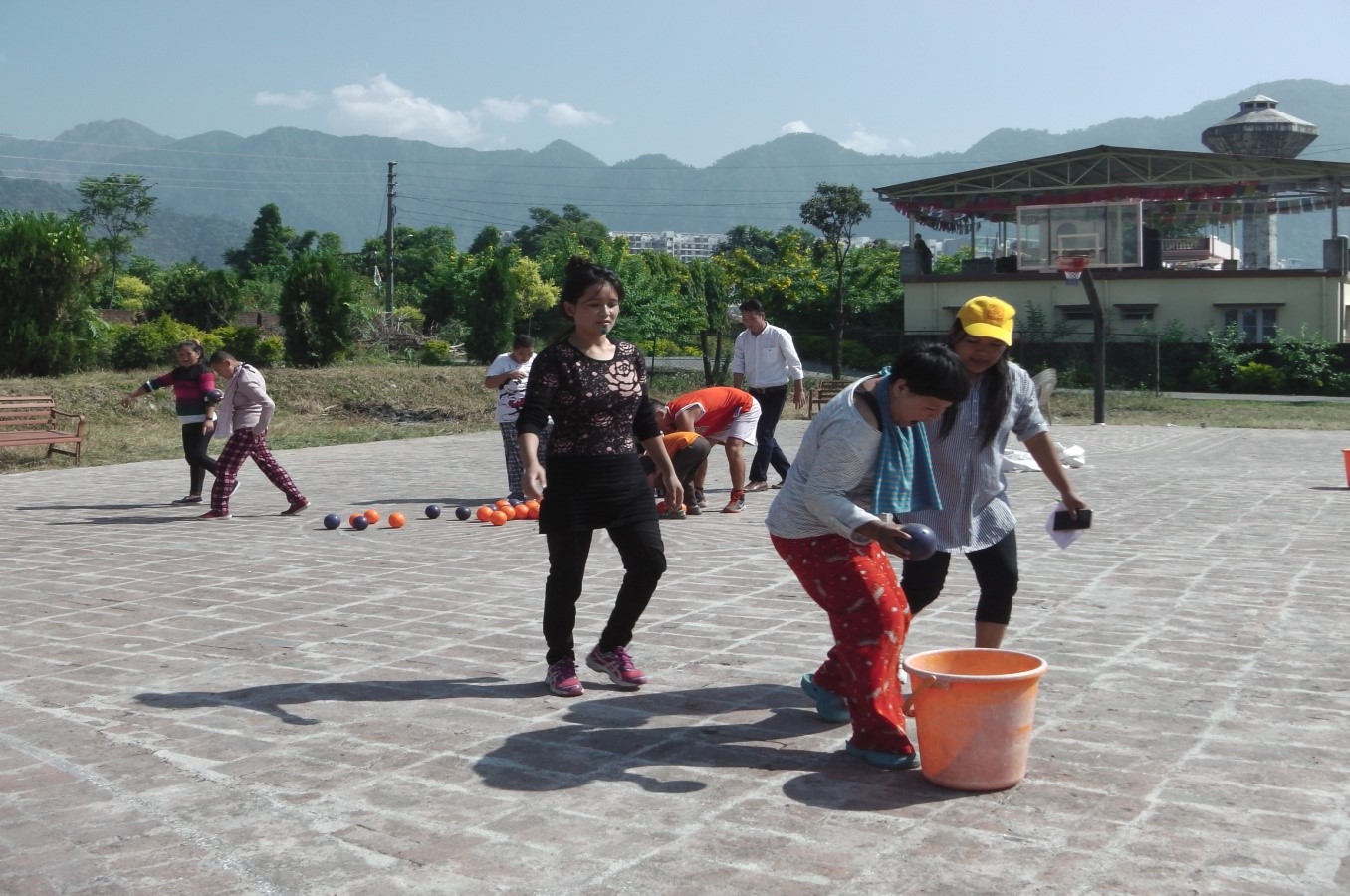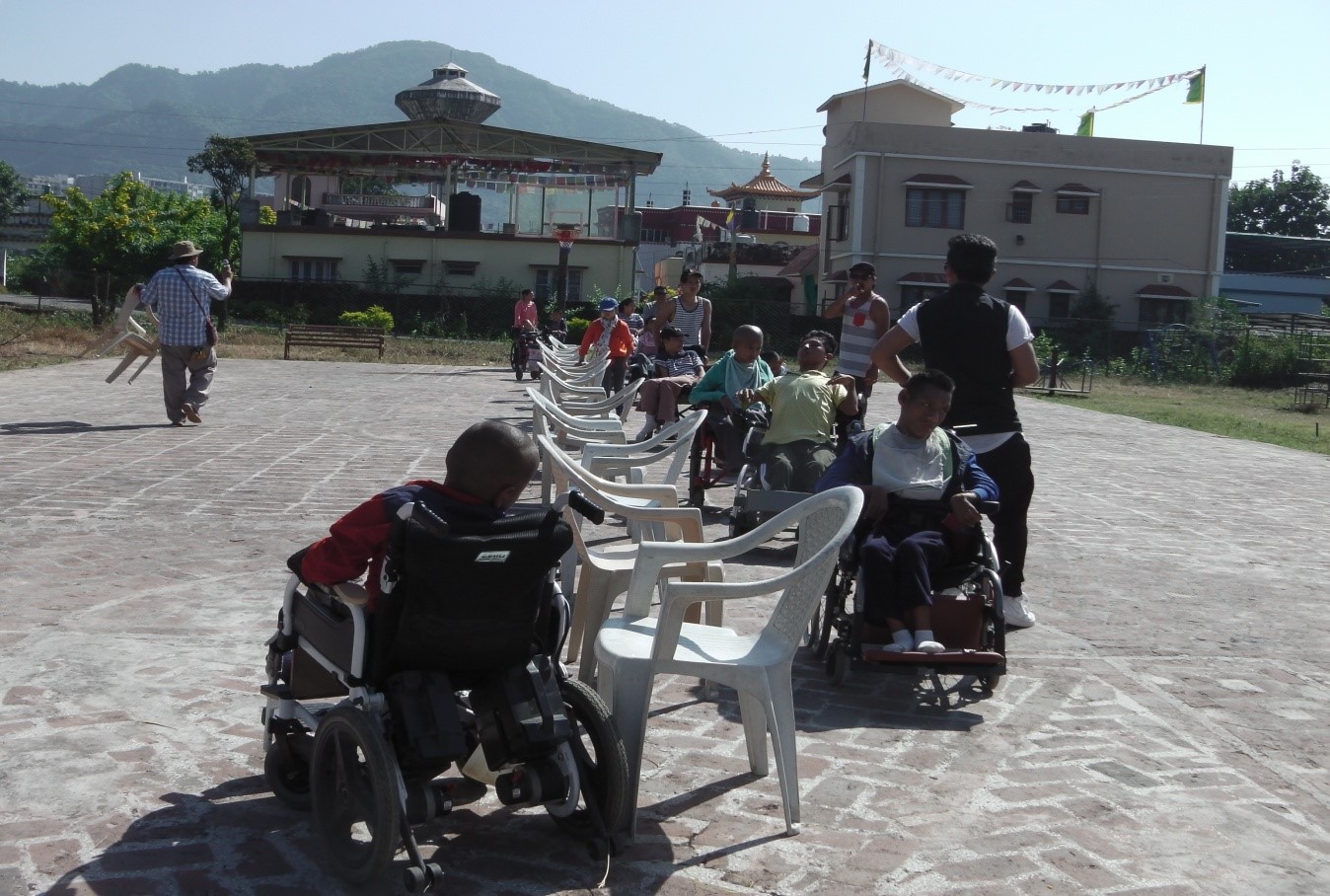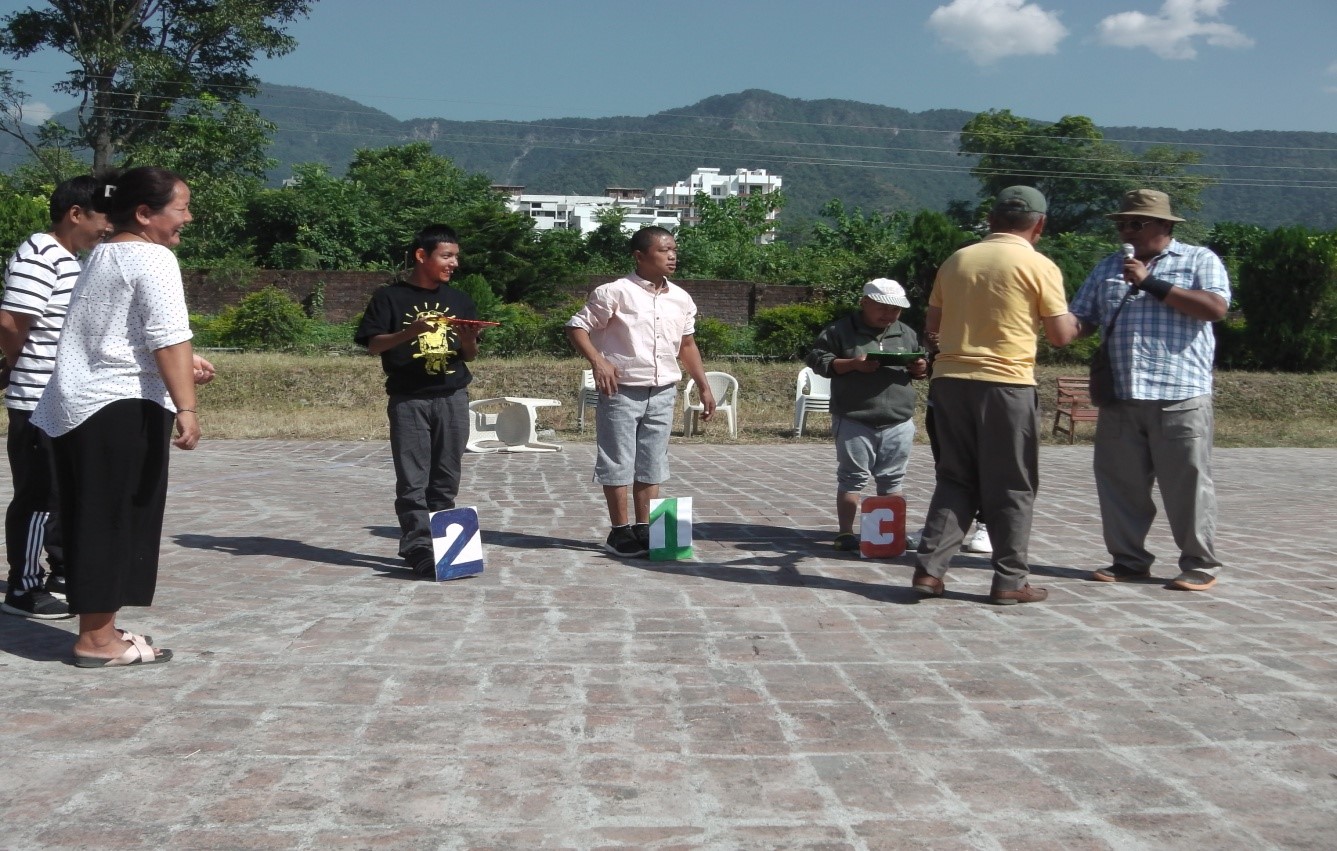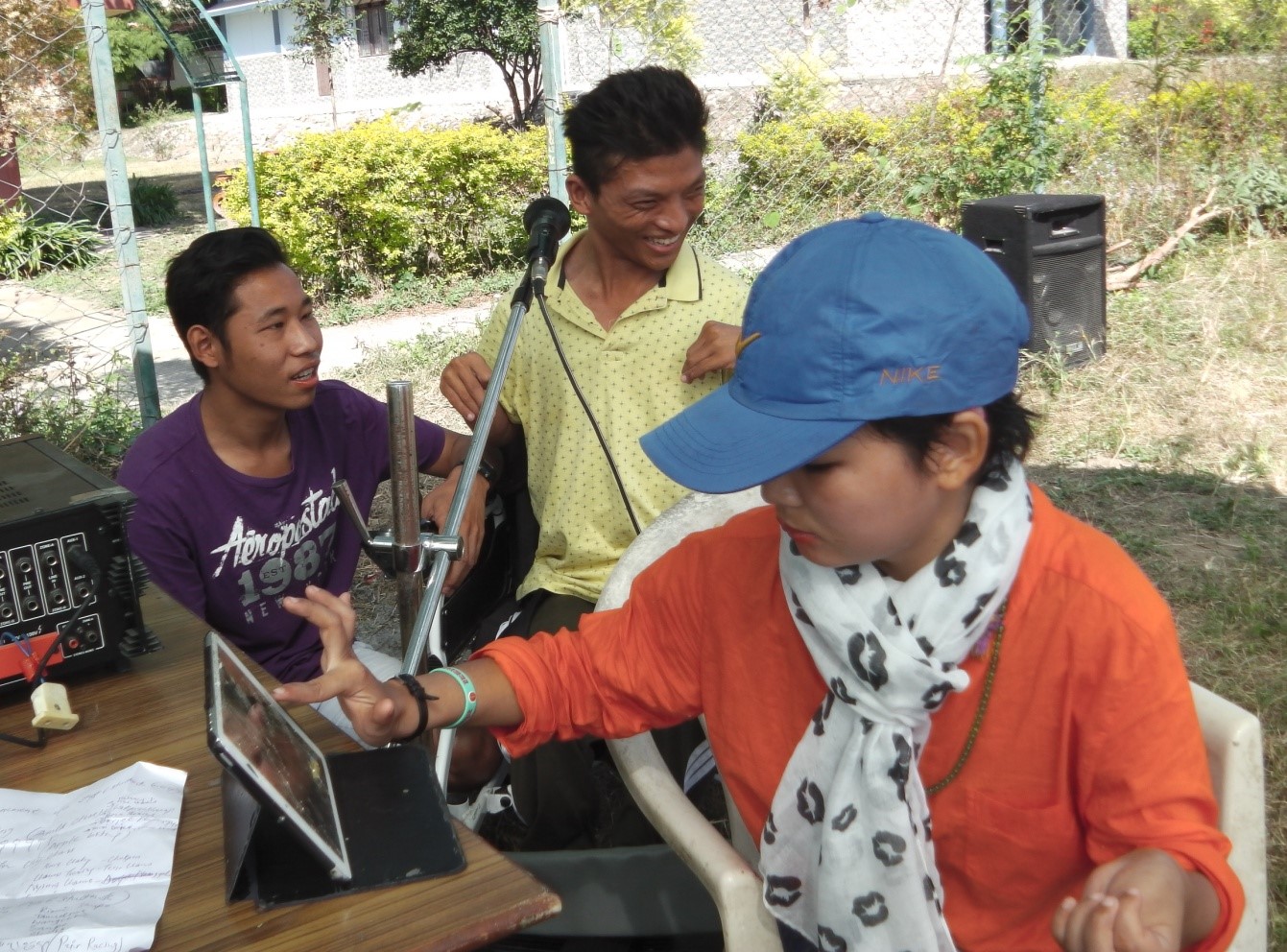 More pictures in the gallery!