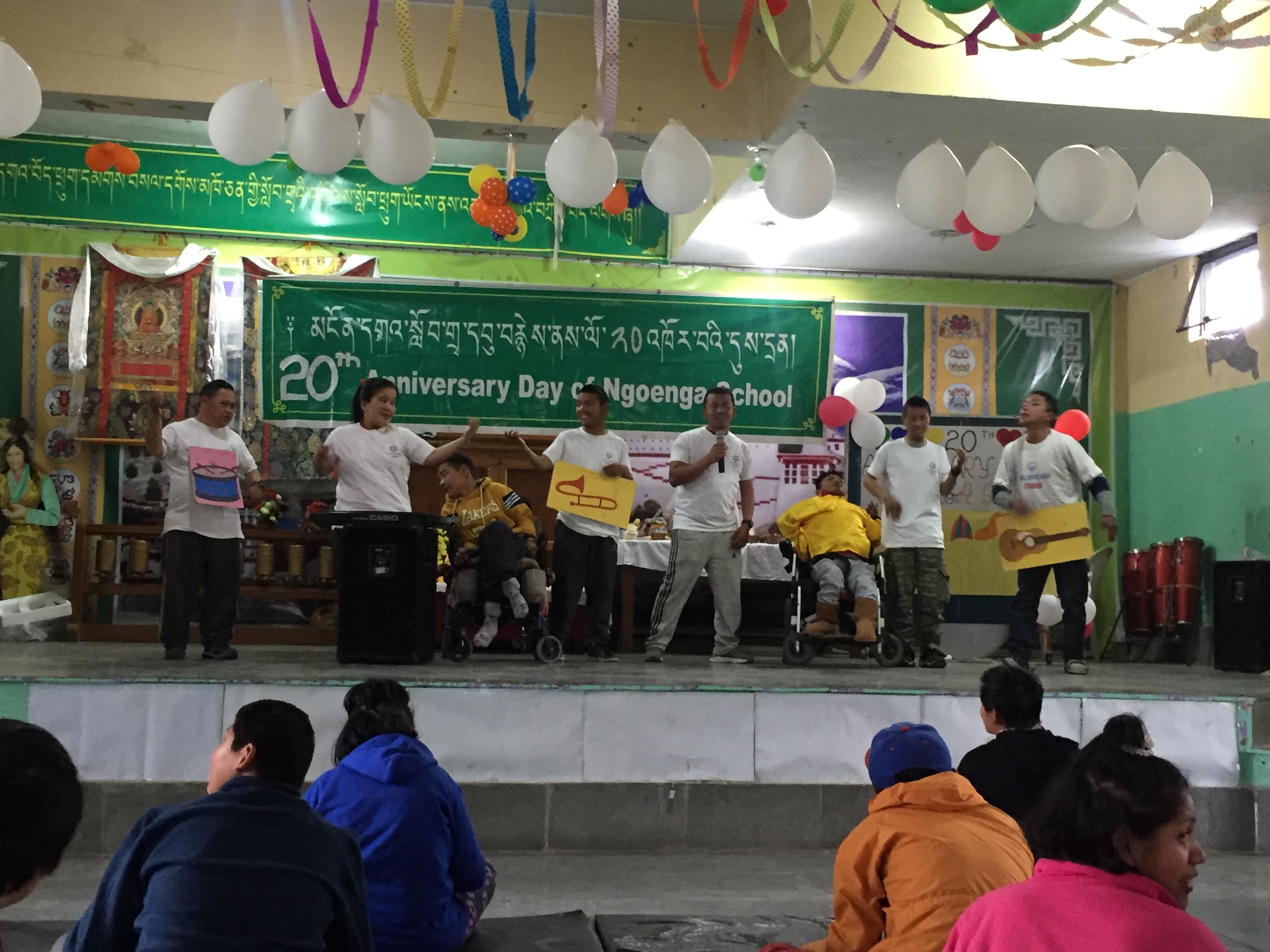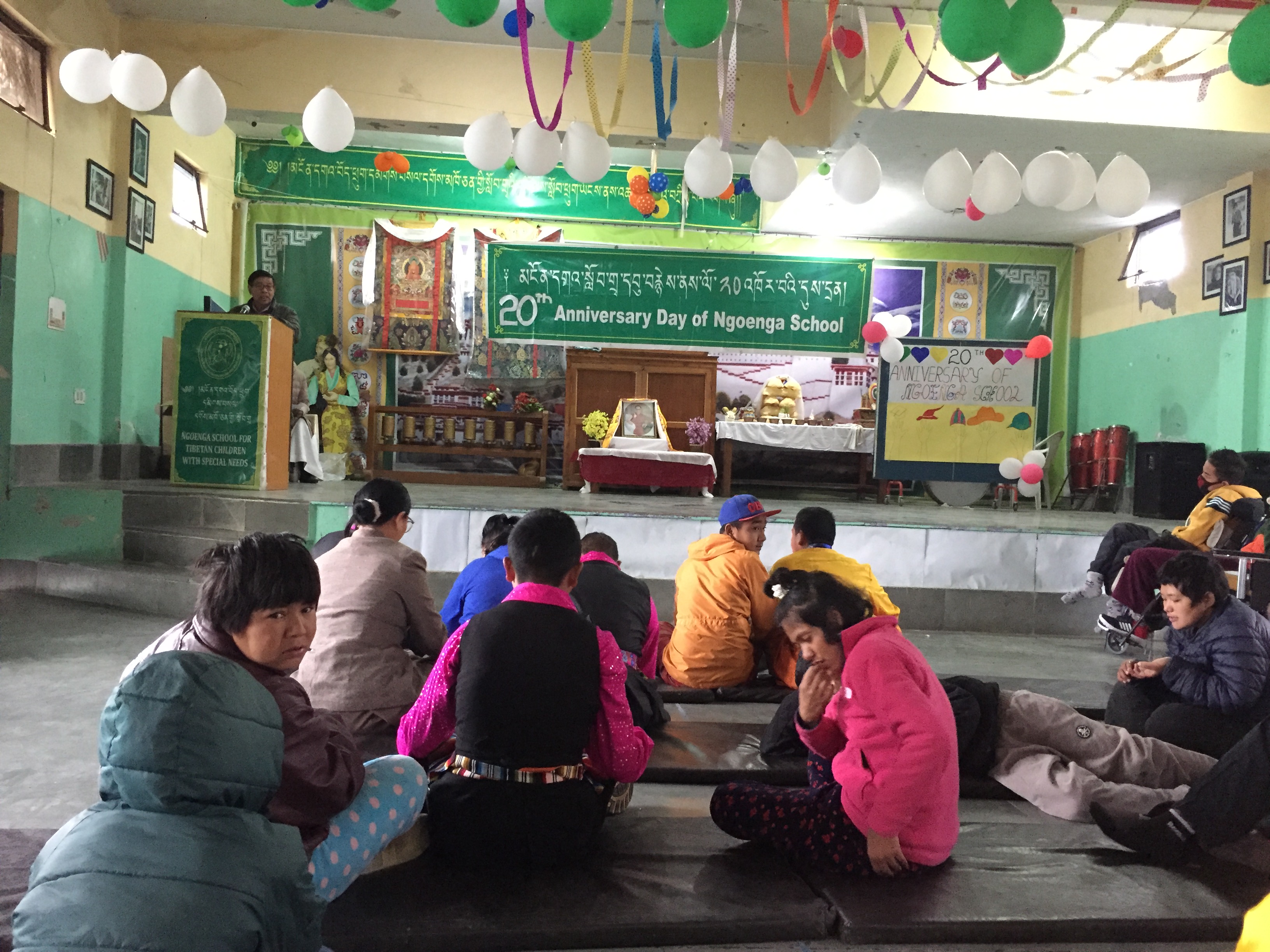 Dehradun: On Sunday 8th March 2020, Ngoenga School celebrated the 20th foundation day. This was a special day when the entire family of Ngoenga School, all the staff, and children has a chance to reflect not only on the beginnings of the Ngoenga School, but also on the significant development it has achieved since the Ngoenga school's inception.
All the children and staff gathered in the morning at school auditorium for celebrating this day. The function started with Tibetan and Indian national Anthem. Then followed by Ngoenga Director Mr. Pema Labrang la and Head Master Nyima la addressing the gathering about the day.
Then the proceeded with children singing the Ngoenga. Then the program continued with wonderful performances of group dance and songs. On this special occasion all the children and staff enjoyed the Tibetan butter Tea and Traditional Tibetan sweet rice (desy).
After the tea break, all the "special children and staff gathered to enjoy the indoor fun and entertaining games like musical chair, marble in spoon race and under curtain student exchange etc. With all the fun activities, finally the day concluded with a thank you note by Tashi Kunzom la.
School Director Mr. Pema Labrang and Head Master Mr. Nyima addressed the gathering and presented a scarf and gift on behalf of Ngoenga School. Also all the staff wished best wishes with scarfs and gifts.
We Ngoenga School wish her best for all her future endeavors.